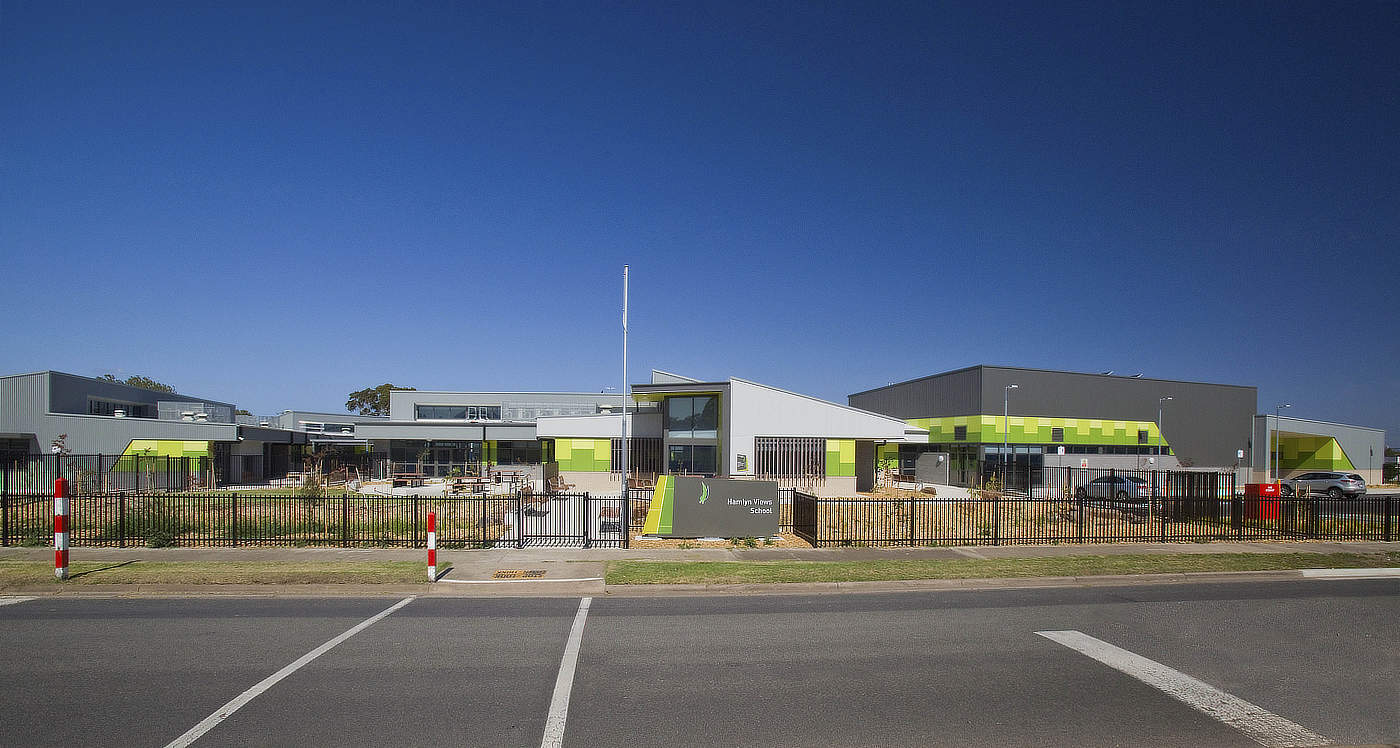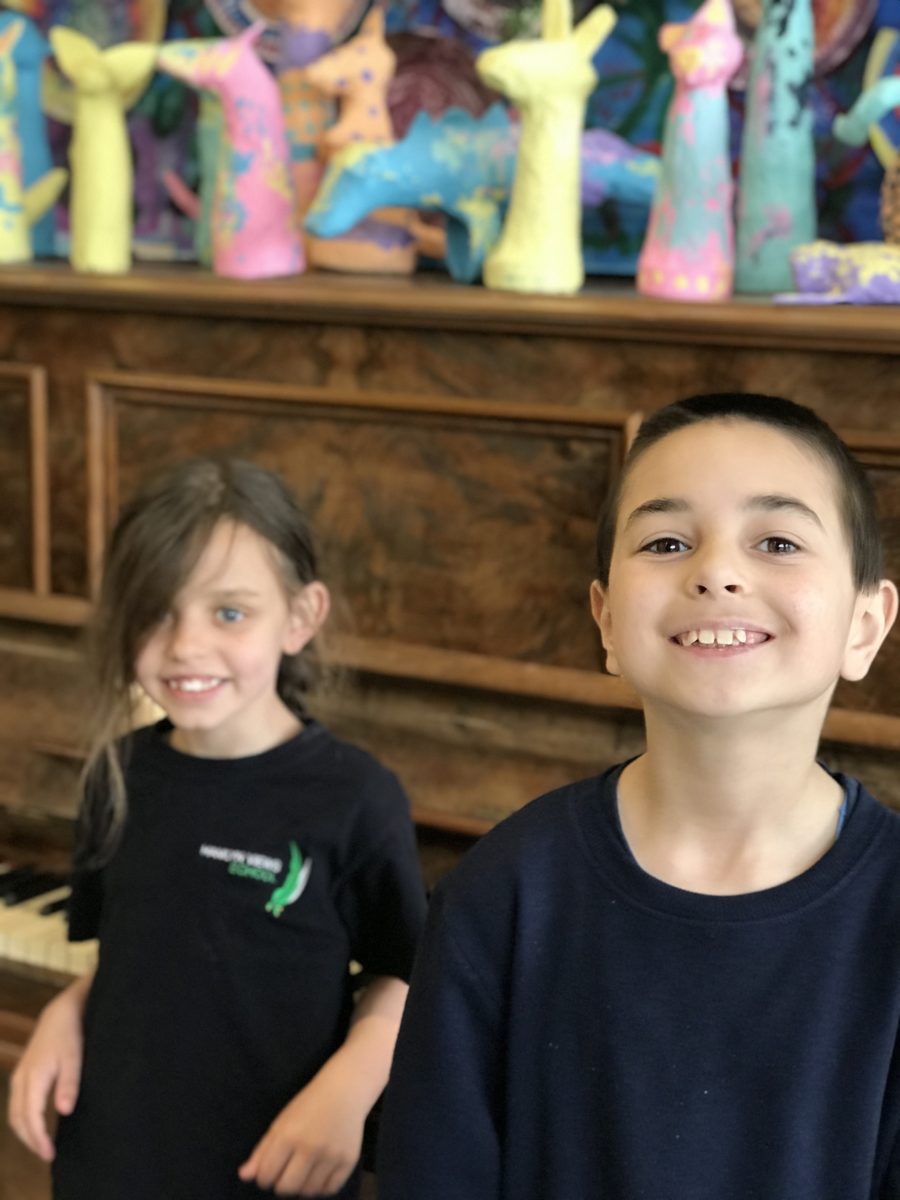 Hamlyn Views School is a World-Class  Special Developmental School

 

 

Established in 2018, Hamlyn Views School strives to be an outstanding provider of inclusive education that promotes individuality, fosters innovative practices and sets high expectations for all. Our mission is to create a safe, respectful evidence-based learning environment where a diversity of student learners feel valued, happy and are actively engaged, challenged and supported to achieve success.  We facilitate high quality learning and teaching programs based on current research and consistency with DET policy and curriculum frameworks. Our culture is based on positive relationships, respect and care for ourselves, others and the environment. We ensure safety for all by implementing the School-Wide Positive Behaviour Support Framework and clearly communicating and modelling policies and processes.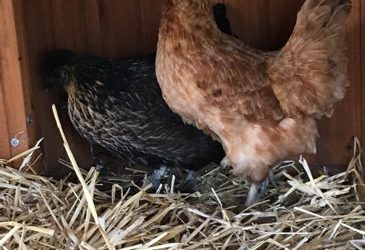 We have recently welcomed 2 chickens into our school! The students are following a weekly roster where their class groups look after the chickens by topping up their water and food, cleaning the coop and collecting the eggs. This is a great learning opportunity for...
During term 3 students have been working hard on their art show pieces. There was an exhibition held at Eastern Hub Gallery from September 20th - October 5th. The artwork is now on display at the school, and all artworks are available for $20 at the school office.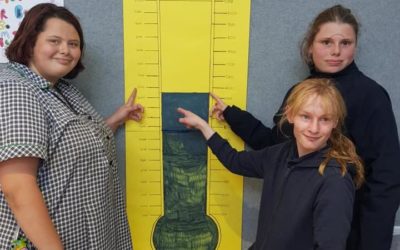 Nearly there... Later Years students have been tallying up some more bottles tops - 6,200 of them to be exact!! On our way to our 10,000 target. The bottle top donations are being used to create prosthetic limbs to be sent overseas with the Helping Hands project....
Contact Us
Address: 45 Calvert St, Hamlyn Heights, 3215
Phone: 03 5215 5700
Email: hamlyn.views.school@edumail.vic.gov.au
Amazing teachers, great support and great programs; incursions and excursions. My daughter has come so far because of the support of the school. Highly recommend.
My Granddaughter attends this school. The staff are amazing, so caring and professional. Harmony could barely speak, now she is saying many words. She has so much more confidence and is always happy to go to school.
Amazing inclusive school with incredible facilities and staff who support our students to meet their full potential and make lifelong friends! It's a wonderful experience to be part of our school community and watch our children succeed, celebrate their achievements and give them the skills to be the best individual they want to be.
Great school and great teachers.