About Us
Hamlyn Views School is a Special Developmental School that opened in term one, 2018. It provides specialist education for children and young people with a moderate to profound intellectual disability and accepts enrolments from eligible students from Foundation to Year Twelve. It has been built to accommodate up to 168 students and provides a new option for families, complimenting existing special education provisions in the Greater Geelong area. It has the same enrolment requirements as Barwon Valley School in Belmont.
The school has been built as a Public Private Partnership (PPP) school as part of a Learning Communities Victoria consortium with key partners WATPAC, AMBER, Victorian School Building Authority, CERES and SPOTLESS. The PPP model means the school is financed, designed, constructed and maintained by the private sector to high contractual standards over 25 years allowing the Principal and Teachers to focus on student learning rather than asset management.
Hamlyn Views School has high expectations for all students and aims to ensure their successful futures by providing a safe, respectful and personalised learning environment that values and demonstrates care, innovation and inclusive practices. It is committed to being an outstanding Special Developmental School, recognised as a world class Centre of Expertise in Special Education.
The school offers a comprehensive and sequential continuum of learning based on the Victorian Curriculum A – 10, as well as integrating programs and content to develop student's independence, real-life skills, personal and social capabilities. Senior Secondary students undertake individual pathways planned to support a successful transition from school to post-school life.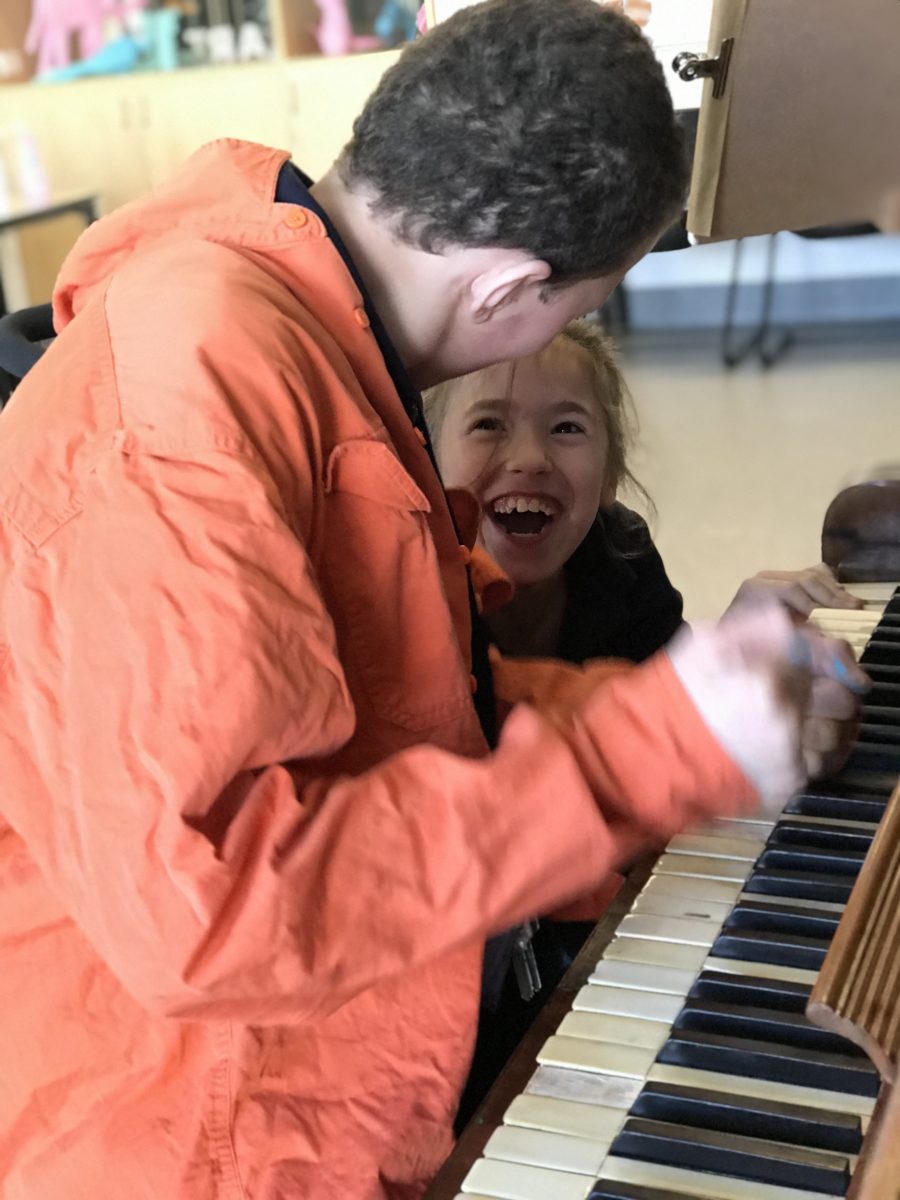 Principal's Message
As principal of the brand new Hamlyn Views School that opened January 2018, I am pleased to welcome you to our school website. I hope you enjoy exploring the content, and that the information it contains is relevant and informative.
Our school is striving to be an outstanding provider of inclusive education in the Barwon region. We have engaged a high quality staff team who are committed to working together with families in partnership to ensure all students have every opportunity to learn and grow within a caring and inclusive school community. Our aim is to understand the needs and interests of each student and authentically build their skills and capabilities so they can increase their preparedness to participate in all aspects of life, both in and beyond the school gate.
Within specialised learning spaces we actively create personalised learning experiences where students are provided with a tailored program to meet their individual learning and therapy needs. Programs delivered respect and celebrate the diverse backgrounds, abilities and experiences of all our students ensuring every opportunity for success. We want all our students to achieve their very best and value parents/carers support and participation in their child's school life.
I look forward to meeting new families and working effectively together to ensure each and every student attending Hamlyn Views School develops, thrives and feels safe as they grow in our special learning community. You are most welcome to contact me to make an appointment to learn more about our unique Public Private Partnership special developmental school and take a tour of our world class facilities.
Suzanne Armstrong
PRINCIPAL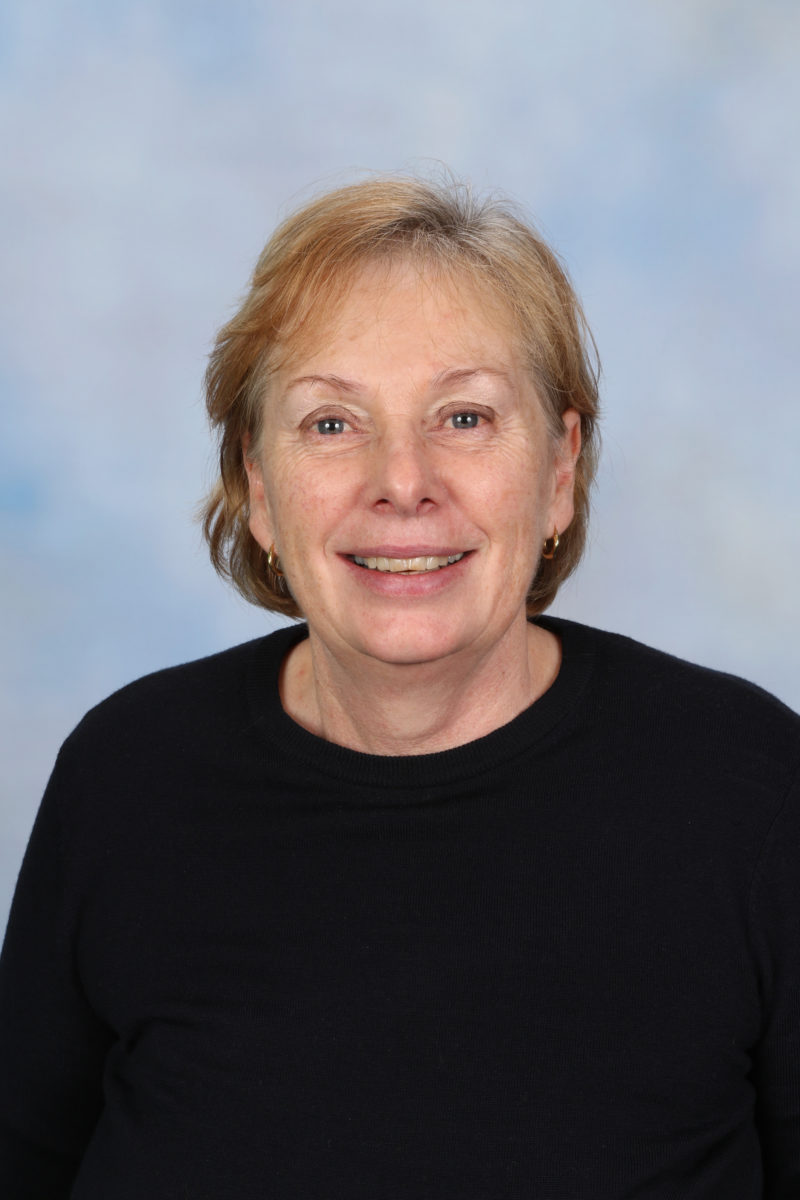 Vision, Mission & Values
Our Vision: To be an outstanding provider of inclusive education that promotes individuality, fosters innovative practices and sets high expectations for all.
Our Mission: To create a safe, respectful, evidence-based learning environment where a diversity of student learners feel: valued, actively engaged, challenged and supported to achieve success and maximum independence post-school.

Our Values:  Safety, Respect and Learning

Virtual Tour
Here are just a few of some of the wonderul, inclusive spaces we have here at Hamlyn Views School. The use of both indoor and outdoor environments, is to encourage children to be active, to give them a break from being indoors and to support learning in a variety of environments.  These were built based off the Principals of Design to help create a welcoming environment for our students. Throughout our buildings there are sensory rooms with lights, music and swings. Our hallways are lined with different sensory materials which all help our students engage in learning.

Outdoor Soccer Oval and Basketball Courts

Playground

Hydrotherapy and Swimming Pool

Life Skills Room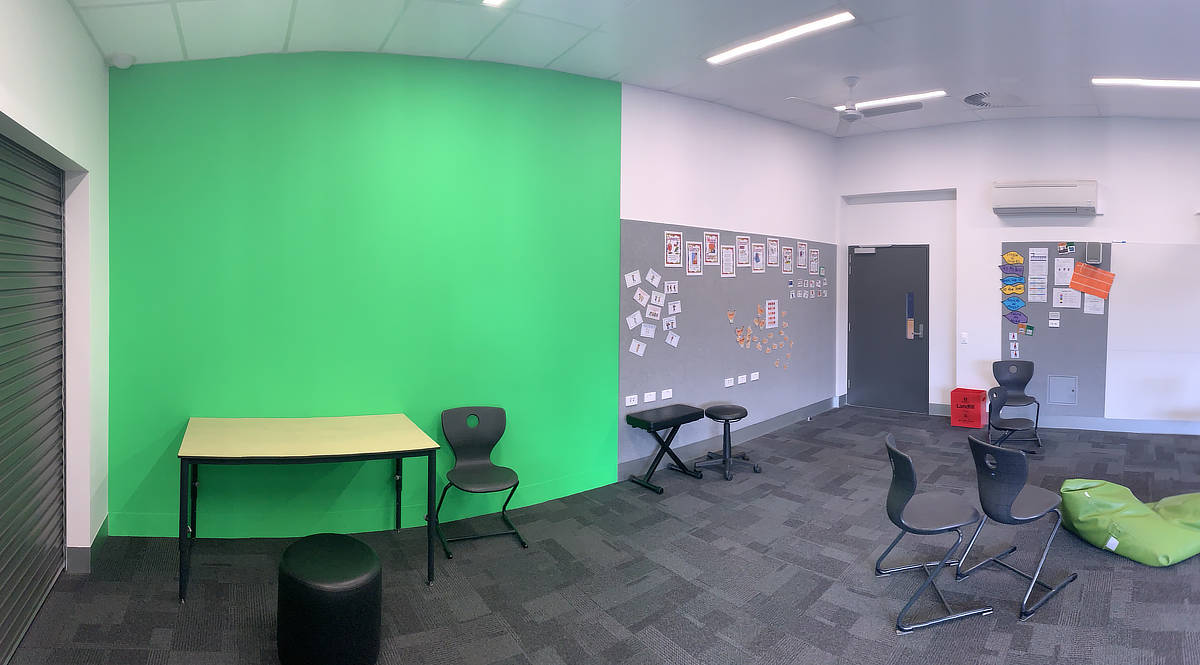 Performing Arts Room

Fitness Room

Art Room

Gym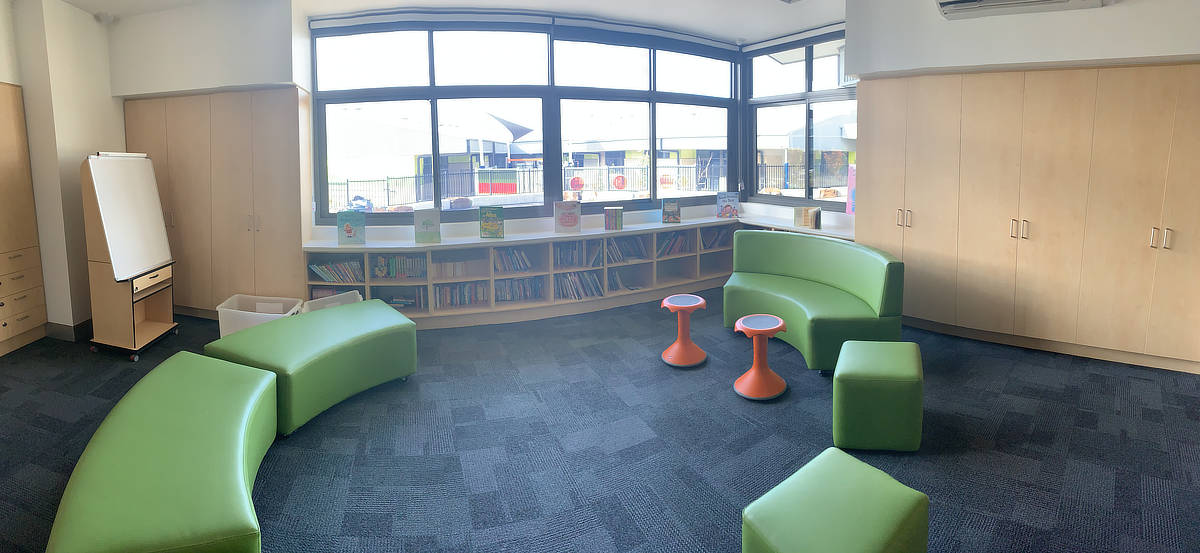 Library
What students can enrol?
Foundation to Year 12.
Diagnosed with an intellectual disability, ranging from moderate to severe. FSIQ < Under 50.
Eligible for the 'Program for Students with Disabilities' (PSD).
What is the Program for Students with Disabilities (PSD) application process?
Application is undertaken by Hamlyn Views when it appears likely children will meet our school's intellectual range. If there is any uncertainty about this, the process is done at a families neighbourhood school.
Assessment Australia are contracted by the Department of Education to coordinate PSD assessments that include an IQ Assessment and Vineland. Current therapy and/or medical reports are required to provide evidence for a child's application along with an Educational Needs Questionnaire. Many families have NDIS therapists who can assist by providing reports such as Speech, Occupational Therapy and Physiotherapy. The Principal or Assistant Principal will step families through the PSD application process.
Are enrolments open?
All enrolments for term one, 2020 should be finalised by 1st November, 2019. Late enrolments will be considered on a case by case basis.
Contact Principal Suzanne Armstrong at school Phone: 03 5215 5700 or via email: hamlyn.views.school@edumail.vic.gov.au
Is there a bus service?
DET provides contracted buses to transport students to school, subject to distance to school and available seats. Bus Forms will be provided to families so students can travel on the bus, this will also include an individual travel plan. Currently the school has two buses.
https://www.education.vic.gov.au/parents/going-to-school/Pages/zones-restrictions.aspx
What curriculum is offered?
The school provides a comprehensive and sequential continuum of learning based on the Victorian Curriculum F – 10 that includes levels A to D, as well as integrating programs and content to develop students' independence, real-life skills, and personal and social capabilities. Senior Secondary students undertake individual pathways planned to support a successful transition from school to post-school life.
Are therapy services provided?
Therapy is available to support student's educational access with programs designed by therapists in conjunction with school staff and families. We currently employ a part-time Speech Therapist (3 days) and Physiotherapist (2 days). Aquatic Therapy is conducted on a fortnightly basis. The school also has twice weekly Music therapy through an arrangement with Melbourne University that assists Masters of Music Therapy students to undertake placements under the guidance of a fully qualified Music Therapist.
Our school is very fortunate to have a full-time Occupational Therapist and an Allied Health Assistant that works across all classes to implement programs and provide therapy support to individual students.
We endeavour to work closely with NDIS therapists to support individual students. For more information contact the Assistant Principal Michele Marcu.
What specialist programs will be provided?
Physical Education, including swimming and bike education
Performing Arts
Visual Arts
Is there a school uniform?
Yes, a school uniform has been designed and it is an expectation that all students wear it. Bellarine Uniforms, Ryrie Street Geelong are the suppliers. Contact number is (03) 5221 9199. A School Uniform List is included in the enrolment pack, or can be obtained from the office.
Are there any Parent Payments?
Parent Payment information is included in the Enrolment Pack. Contact the Business Manager Carolyn Haskett for more information about this matter.
How will student transition to the new school be managed?
Foundation students will participate in 4 transition sessions from November to December prior to the year they commence schooling.
An enrolment pack will be distributed that will include a Parent Information Booklet, and Parent Payment details.
A 'Social Story' will be provided about commencing school during the transition sessions.
Transition and Step up day will occur for all students on Tuesday 10th December 2019.
Important School Dates
School Office Open: Tuesday 28th  January, 2020. Hours 8:30am – 4:00pm
Student Free Days: Tuesday 28th and Wednesday 29th January, 2020
First day for all students: Thursday 30th January, 2020
Foundation times: Foundation students will undertake a phased commencement, attending mornings only from 9:00am to 12:15pm during weeks 1 and 2 in term one.
All Foundation students will not attend on a Wednesday during February, however they will be scheduled for some assessments on these days, which will be co-ordinated by their classroom teacher.
School Hours
School will start at 9:00am and finish at 3:00pm each week day. Office hours are from 8:30am-4:00pm.
Who do I speak to if I have any questions?
Principal

Suzanne Armstrong
Ph: (03) 5215 5700
Assistant Principal
Michele Marcu
Ph: (03) 5215 5700
Business Manager
Carolyn Haskett
Ph. (03) 5215 5700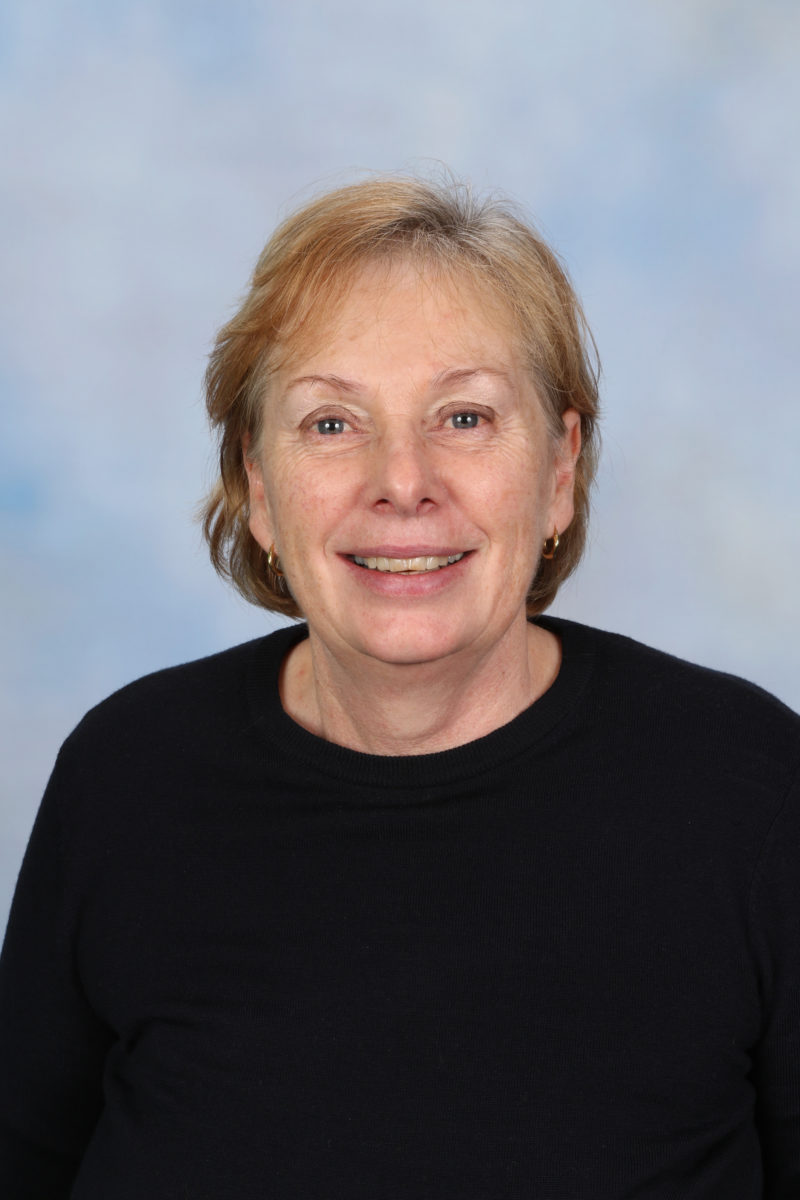 Suzanne Armstrong
Principal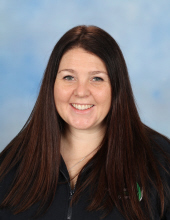 Michele Marcu
Assistant Principal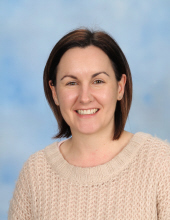 Natasha McAuliffe
Learning Specialist/Early Years Orange Teacher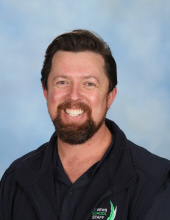 Warren Dawson
Leading Teacher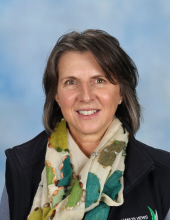 Carolyn Haskett
Business Manager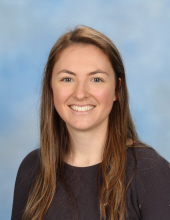 Lacey Pietsch
Foundation Blue Teacher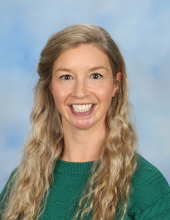 Samantha Simpkin
Foundation Green Teacher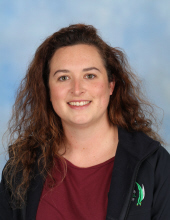 Olivia Masters
Early Years Green Teacher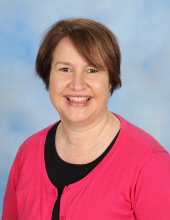 Jenny Dridan
Early Years Blue Teacher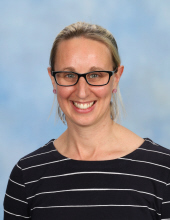 Claire Thompson
Middle Years Green Teacher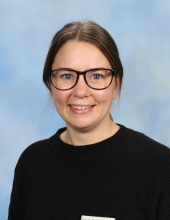 Ranelle McNamara
Early Years Purple Teacher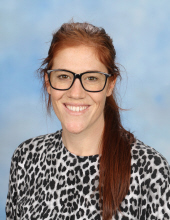 Bianca Tyler
Middle Years Blue Teacher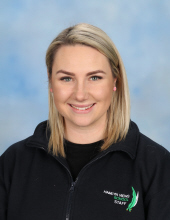 Mollie Anic
Middle Years Orange Teacher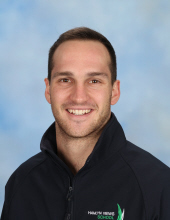 Justin Bennett
Middle Years Purple Teacher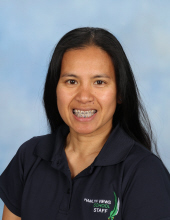 Sharon Miguel
Later Years Blue Teacher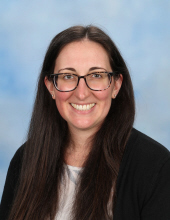 Elise Mascarin
Later Years Green Teacher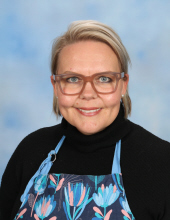 Mim Papinniemi
Art Teacher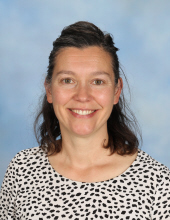 Annie Malesic
Performing Arts Teacher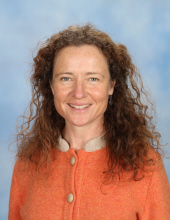 Mel Murphy
Music Therapist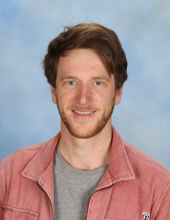 Marty Dufty
Physical Education Teacher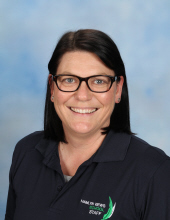 Ali Woodard
Education Support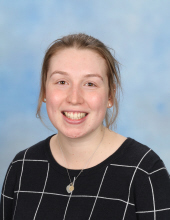 Megan Willis
Education Support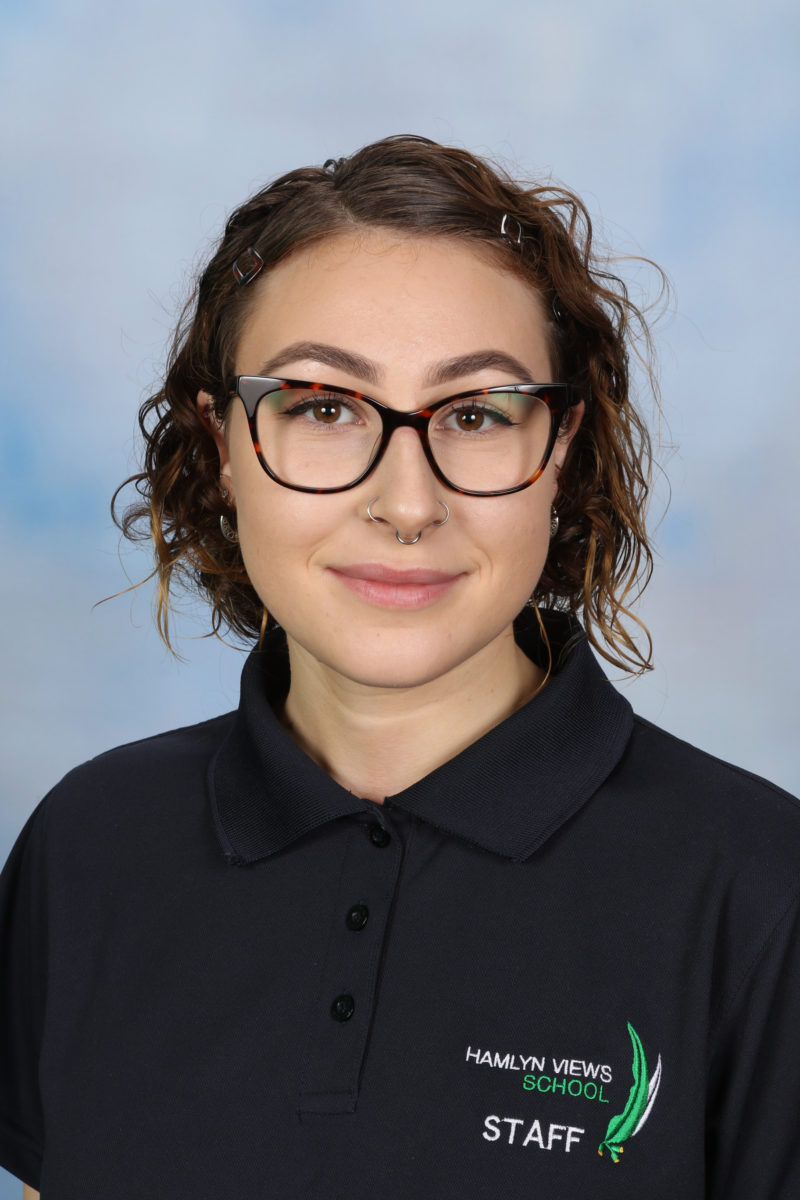 Gemma Phillis
Education Support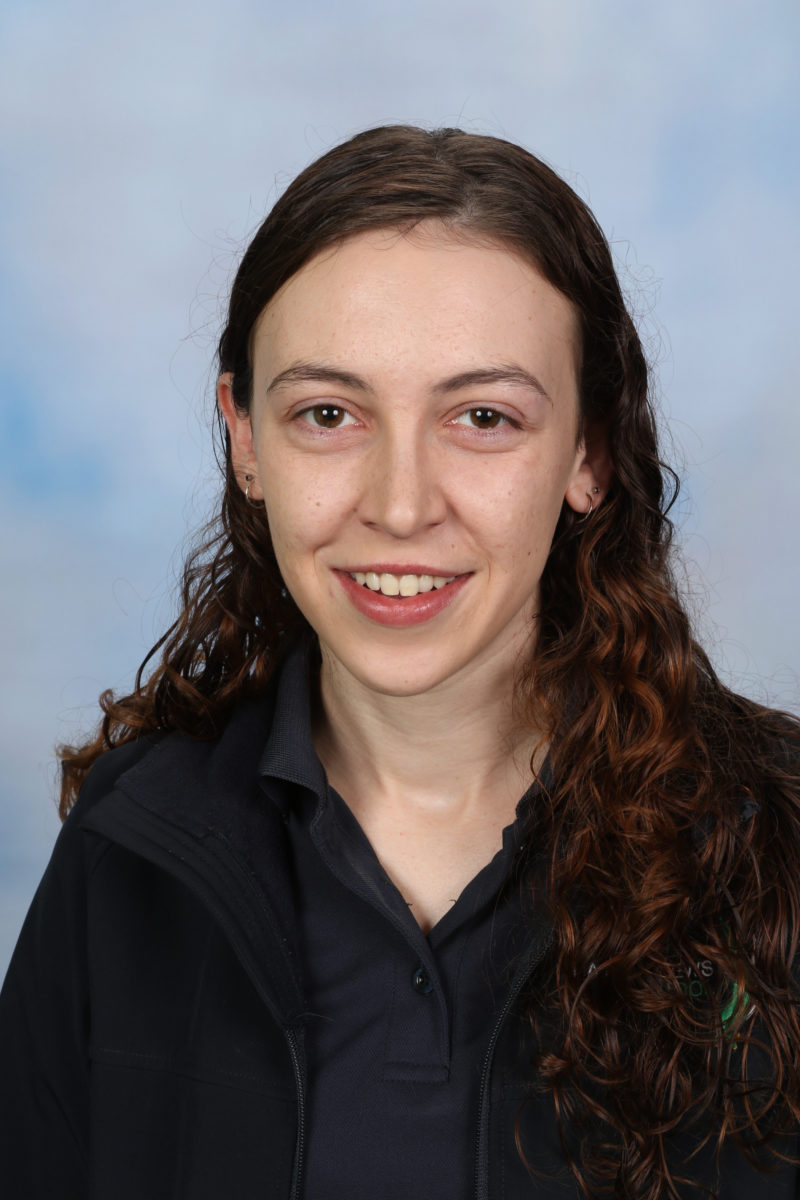 April Drew
Education Support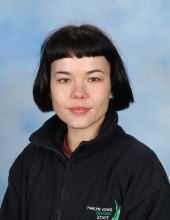 Tori Cracknell
Education Support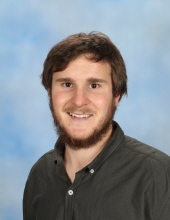 Tyler Carmody
Education Support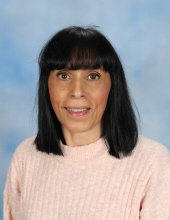 Maryanne Rocci
Education Support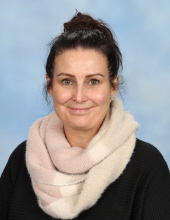 Michele Meisel
Education Support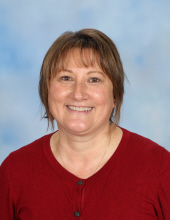 Margaret Heatherington
Education Support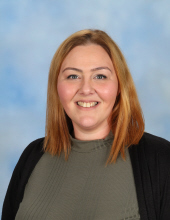 Larissa Young
Education Support
Lee Halligan
Education Support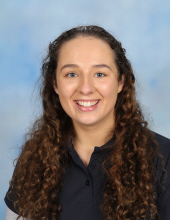 Jacinta Van Etten
Education Support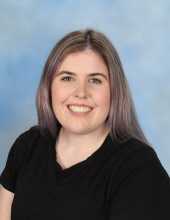 Jess Blakeley
Education Support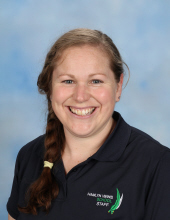 Fiona Bakker
Education Support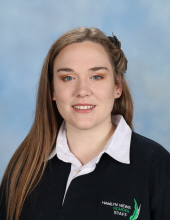 Cassidy McFadden
Education Support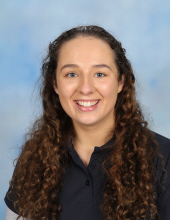 Jacinta Van Etten
Education Support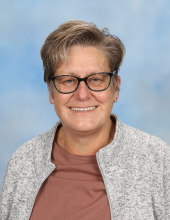 Cath Dawson
Education Support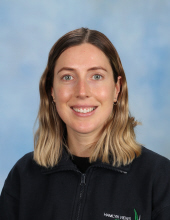 Sharnie Russell
Allied Health Assistant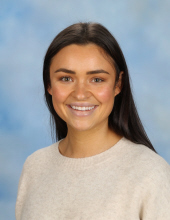 Anna Kennedy
Physiotherapist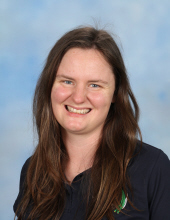 Alice Stubbings
Speech Therapist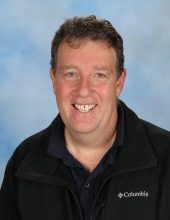 David Rittinger
Occupational Therapist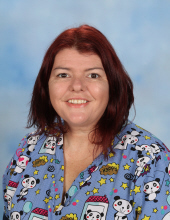 Leanne Treloar
School Nurse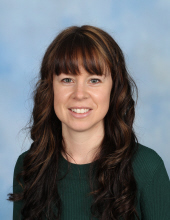 Ashley Kalkandis
Inclusion Co-ordinator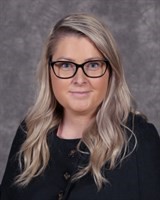 Mel McDonald
Inclusion Co-ordinator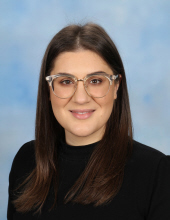 Stephanie Caramanico
Office Administrator
Amazing inclusive school with incredible facilities and staff who support our students to meet their full potential and make lifelong friends! It's a wonderful experience to be part of our school community and watch our children succeed, celebrate their achievements and give them the skills to be the best individual they want to be.
Great school and great teachers. They have helped my daughter with the help she needs
Amazing teachers, great support and great programs including incursions and excursions. My daughter has come so far because of the support of the school. Highly recommended.
My granddaughter attends here. The staff are amazing.. so caring and professional. Harmony could barely speak, now she is saying many words. She has so much more confidence and is always happy to go to school.