Victorian Curriculum & Senior Secondary
The school offers a comprehensive and sequential continuum of learning based on the Victorian Curriculum Levels A – 10, as well as integrating programs and content to develop student's independence, real-life skills, and personal and social capabilities. Senior Secondary students (Years 11-12) undertake the 'Award Scheme Development and Accreditation Network' (ASDAN) Program. ASDAN helps young people develop knowledge and skills for learning, work and life. It aims to promote students' independence, confidence and self-worth as well as valuable life skills, work-related and community skills. Learning opportunities are planned to support students to function as independently as possible in various post-school areas, such as training, volunteering, employment, recreation and leisure, and home or community living environments.
At Hamlyn Views School, learning is based on 4 schooling stages:
Foundation (Prep–Year 2)
Breadth (Years 3–8)
Pathways (Years 9–10)
Future Directions (Years 11-12)
Our whole school curriculum approach is based on the Universal Design for Learning 3 Block Model by Jennifer Katz.
By utilising the 3 block model, we aim to develop a learning community in which all of our students feel valued and safe, where students have a sense of belonging and our classrooms are socially inclusive. We promote respect for diversity by providing opportunities for our students to understand their learning journey and we support multiple modes of presenting the curriculum.
We ensure that our physical environments are designed so that all students have access to all of the activities present in the classroom. Teachers use a variety of differentiated instructional methods to address multiple intelligences, and provide regular feedback of individual learning progress as and when necessary.
The 'TEACCH' approach is incorporated into each classroom to ensure that there is a structure of activities that students complete each day according to their individual needs. Students have individually tailored visual schedules to follow and as children become more skilled, their environment becomes less structured and they become more independent. The approach looks at the skills and strengths children already have, and it aims to build on these to promote development.
A Guaranteed and Viable Curriculum is an important element of our school. The content we teach, the way in which we engage students in learning, and the means by which we assess student's level of understanding is thoughtfully planned, implemented and evaluated.
Regular PLC meetings support a collaborative and improvement-focused professional learning and inquiry cycle, where student data and learning growth is monitored, analysed and evaluated over time.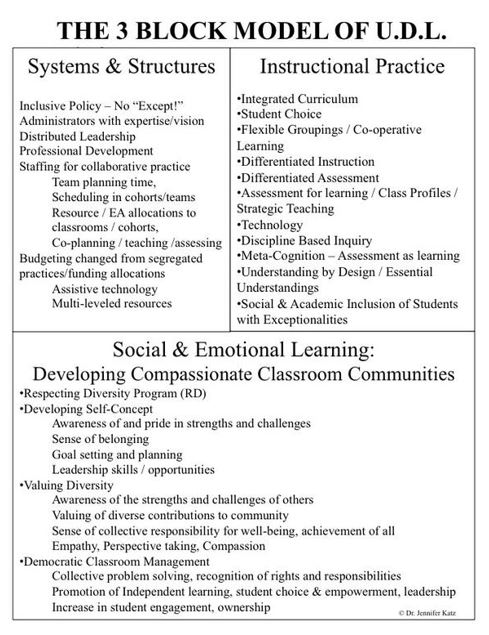 Foundation / Early Primary
In the Early Years there is a strong focus on establishing the foundations of learning, good work habits and the routines of the classroom. We introduce students to the school-wide expectations of Learning, Respect, and Safety, which are embedded into everyday activities. We promote independence, resilience and regulation of emotions by establishing strategies aligned with the Zones of Regulation. Communication, language and vocabulary are a core focus in the Early Years, including AAC focused sessions with Proloquo2Go and our Speech Pathologist. Students are exposed to letters, sounds and are beginning to learn reading and writing strategies, with a focus on fine motor skills. We encourage a love of reading by sharing classroom texts to build comprehension and understanding of what we are reading. Students are introduced to hands-on Mathematics concepts of number, counting, shape, colour, money and measurement which are applied to practical situations. Students are also introduced to Science and Humanities topics which relate to their everyday lives. Allied Health staff assist in planning structured 'Play to Learn' sessions in which video modelling is used to show students appropriate role play with stations such as Vets, Shopping, Teddy Bears Picnic etc. Students are also involved in sensory experiences, including basic cooking strategies and trying new foods. In our classrooms, educators model the use of AAC throughout the day. This includes low-tech core boards and alphabet boards, key word sign, and high tech iPad based communication devices.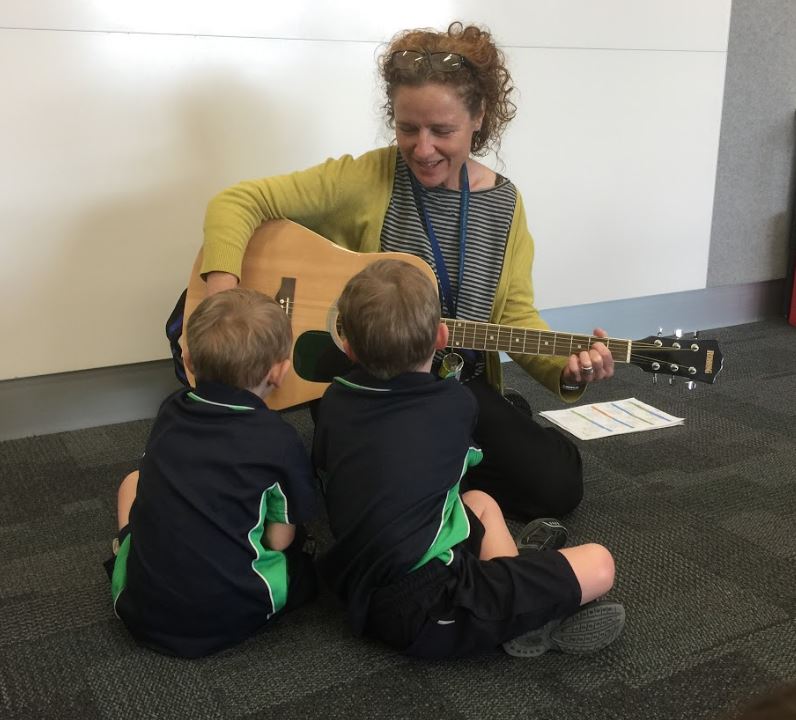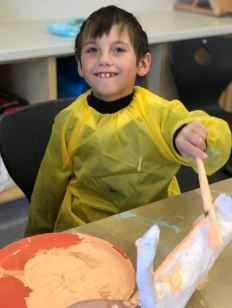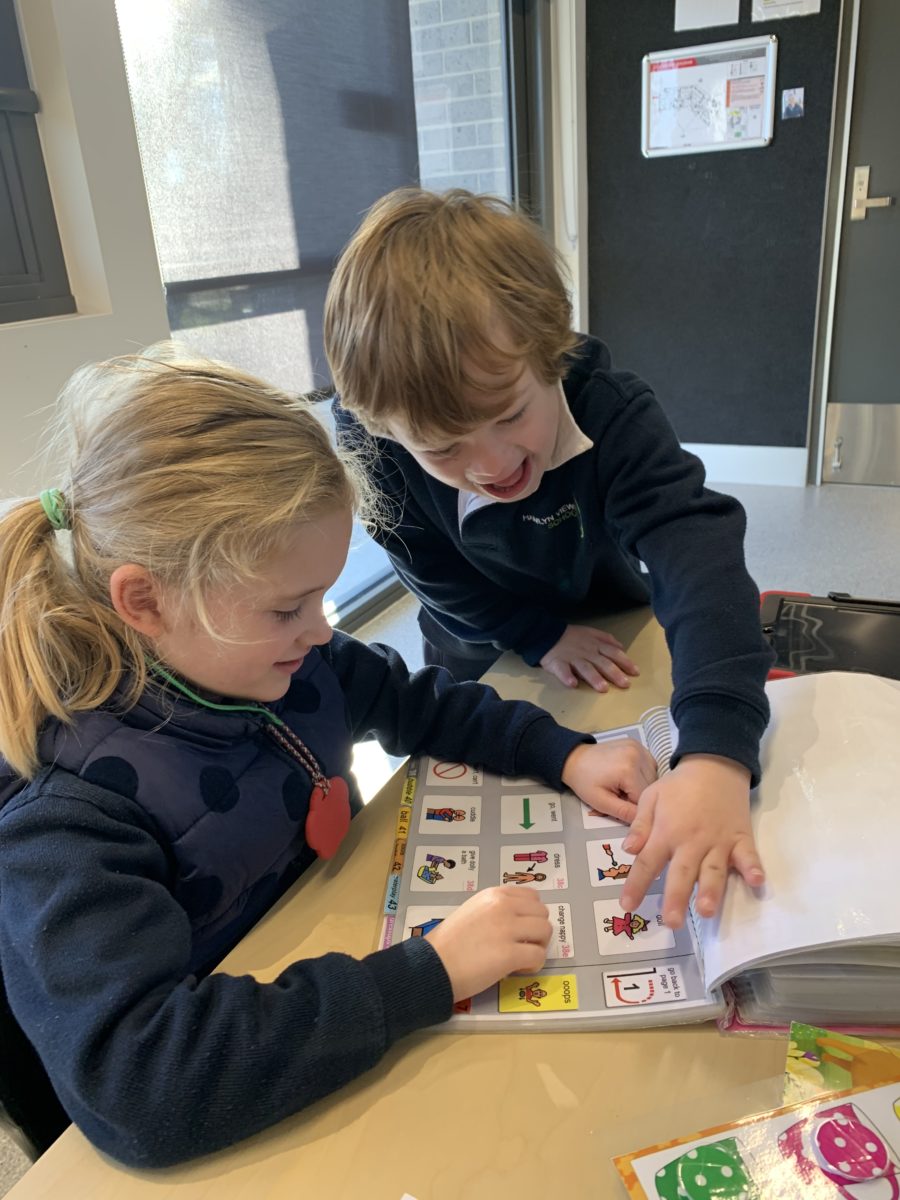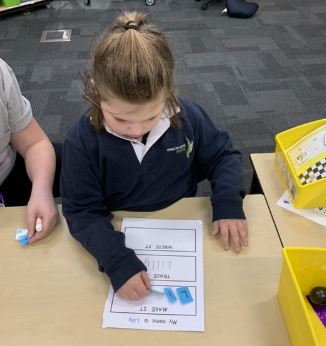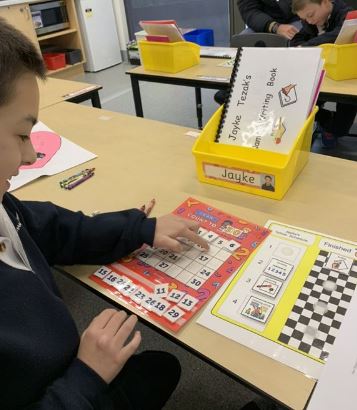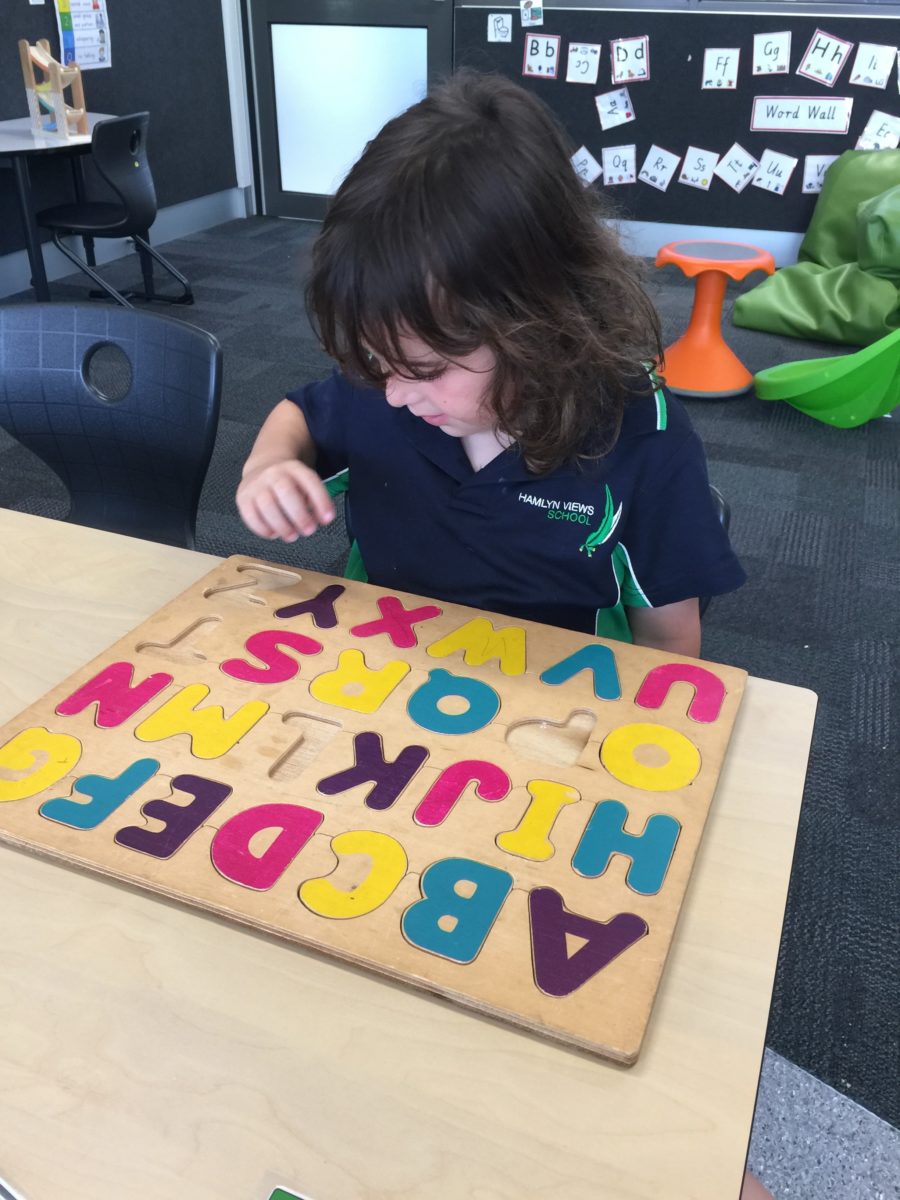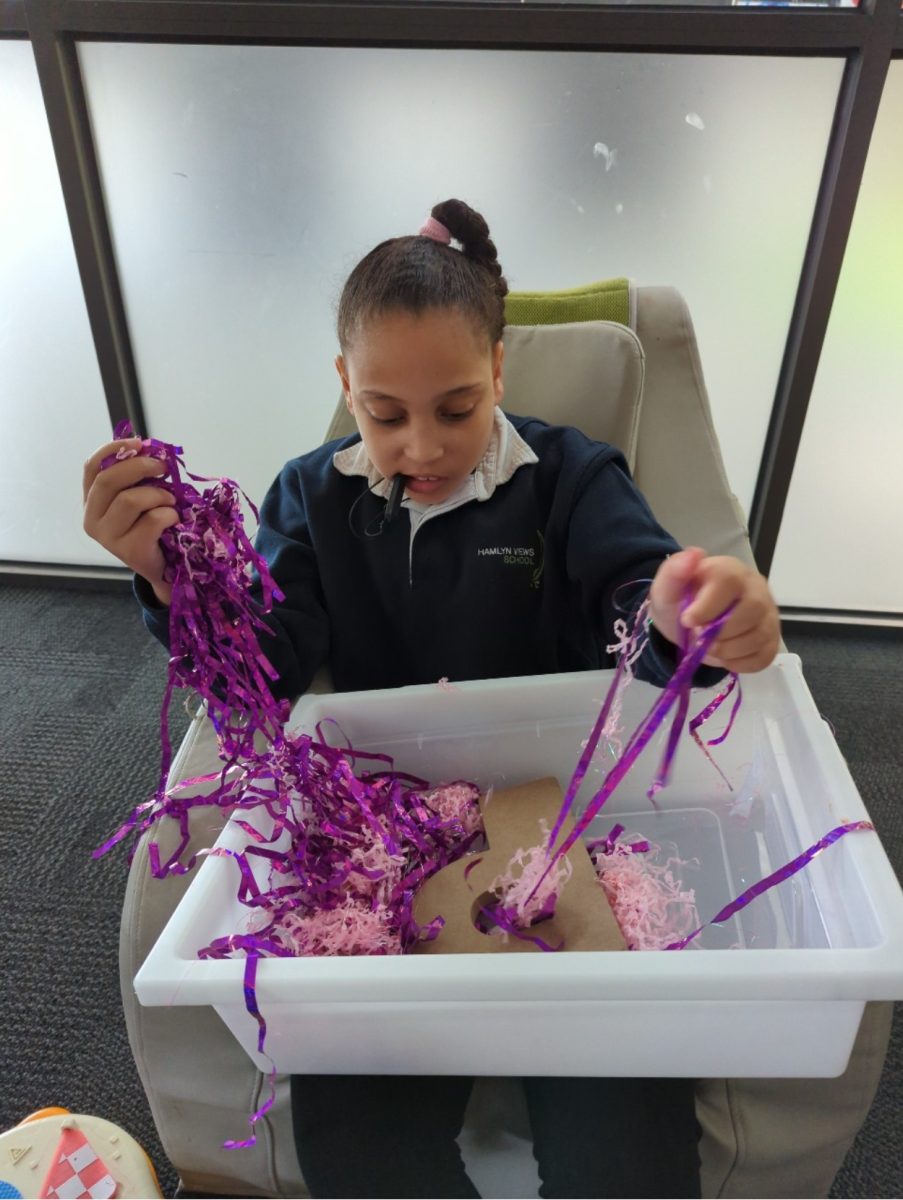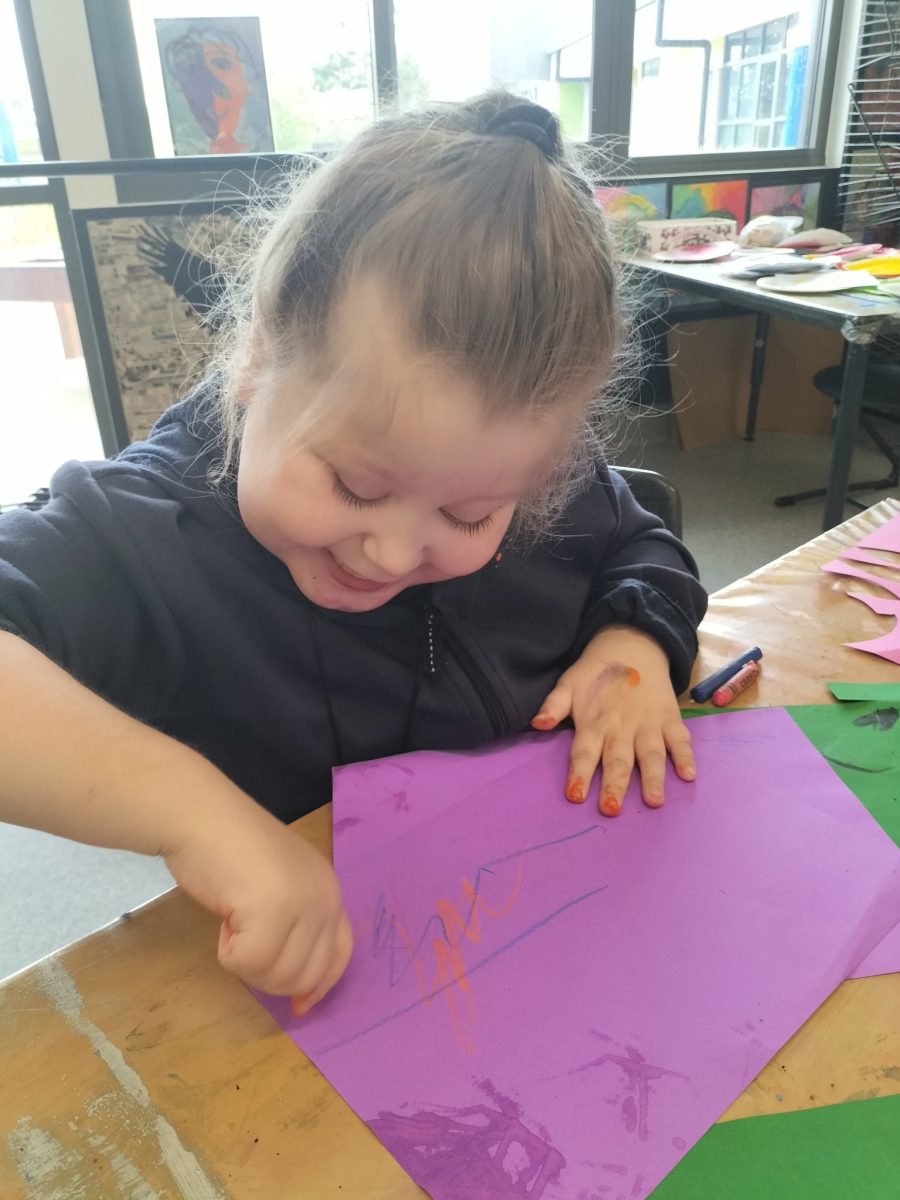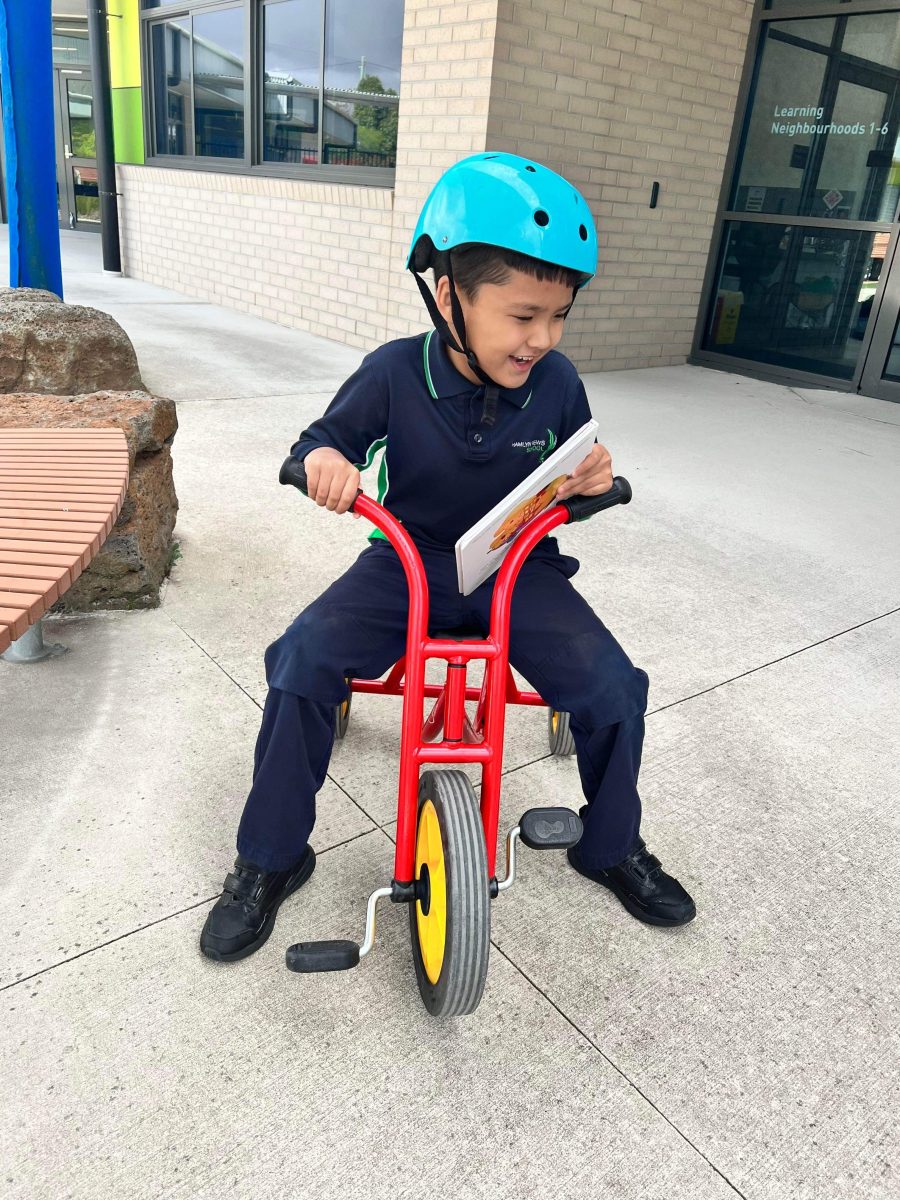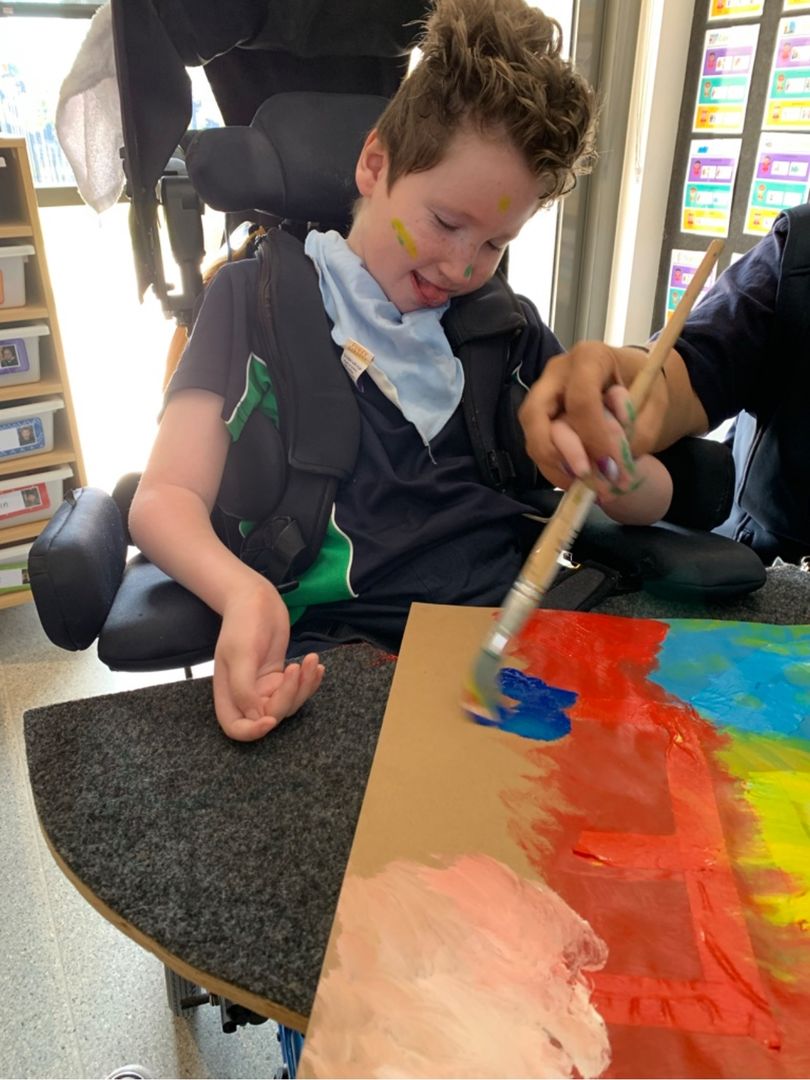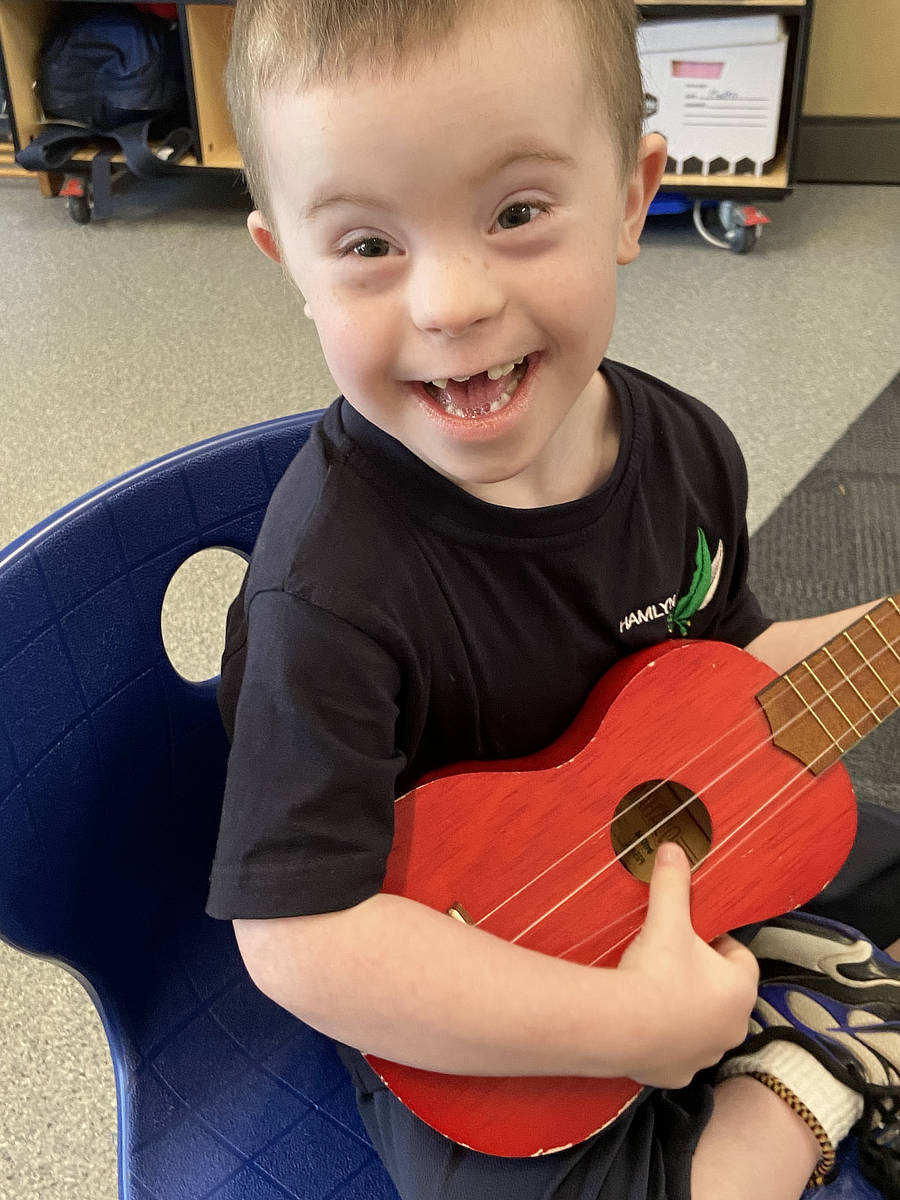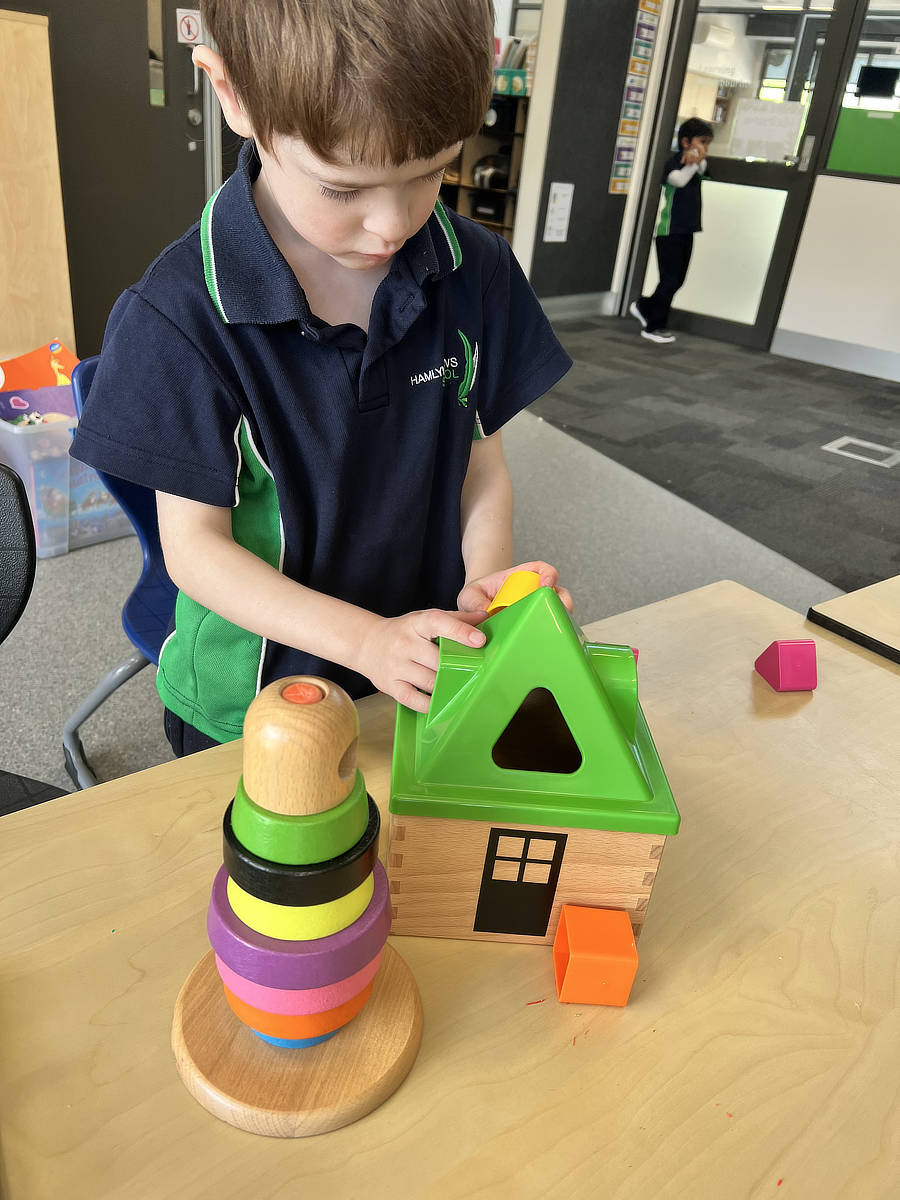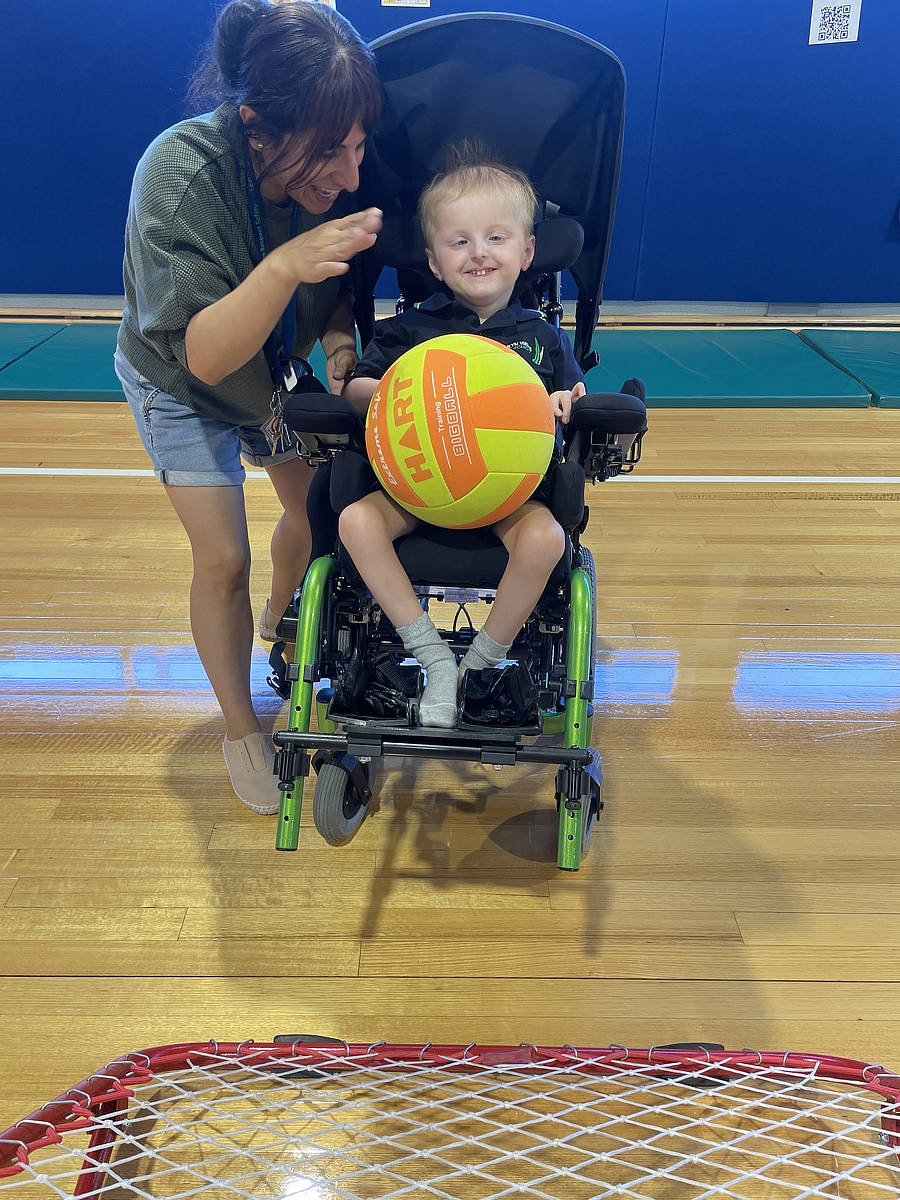 Upper Primary
In Upper Primary, there is a strong focus on consolidating skills in English and Mathematics, and applying them to hands-on and practical experiences. A rich and engaging curriculum is offered in all other learning areas, such as Health, P.E., Science and the Humanities. Upper Primary students will have the opportunity to connect with outside organisations and access the community to become familiar with places. These include practising life skills, using transport and going to recreational facilities. The Upper Primary students have the opportunity to begin to see themselves as growing individuals and future leaders, and find their voice to inform and influence their schooling. They will also be supporting younger students and beginning to experience similar opportunities as the Junior/Senior Secondary students. Upper Primary students will also engage in Respectful Relationships and School-Wide Positive Behaviour Support, which will allow them to practise their role-model skills and become successful learners who take on more control over their learning.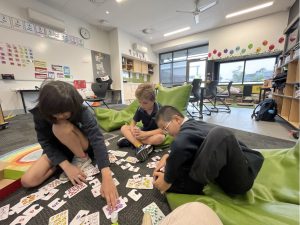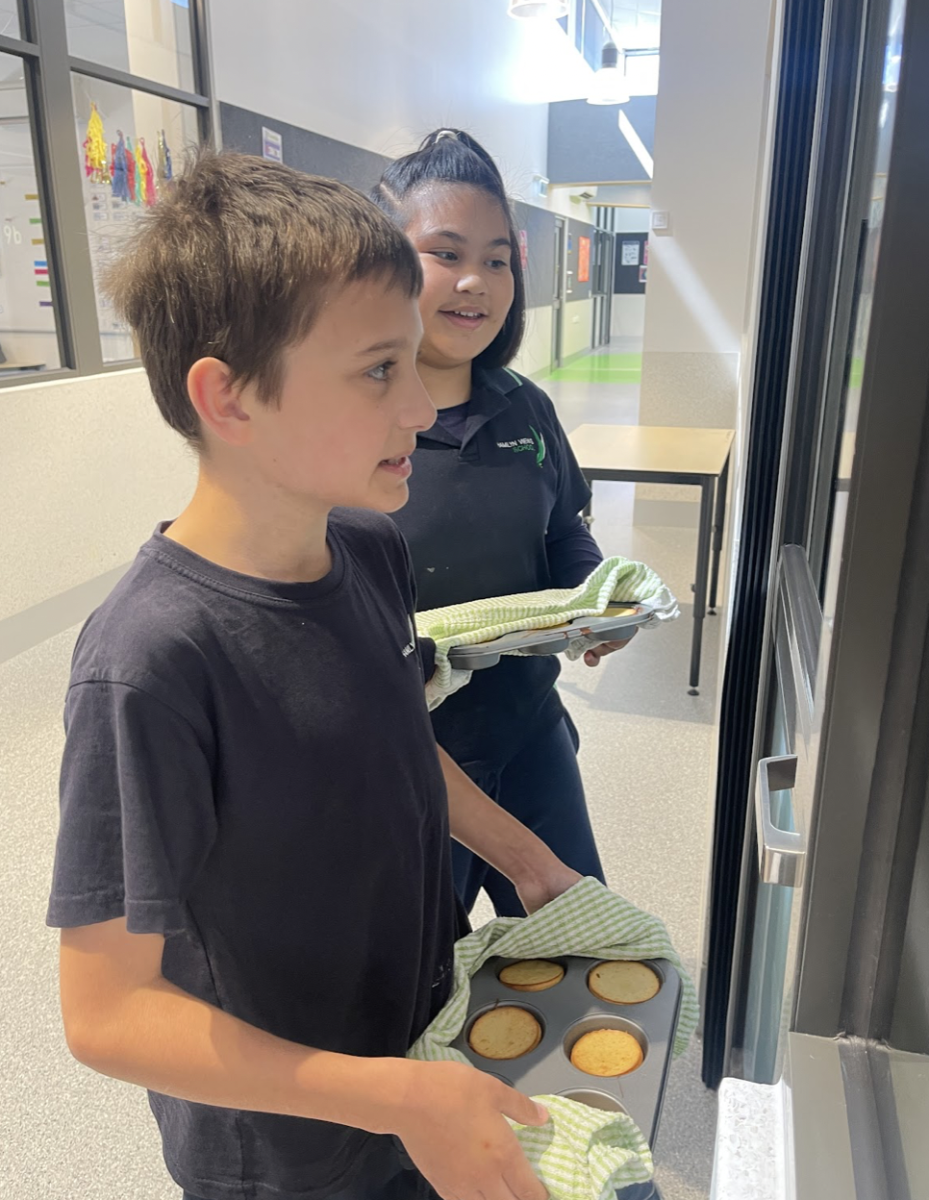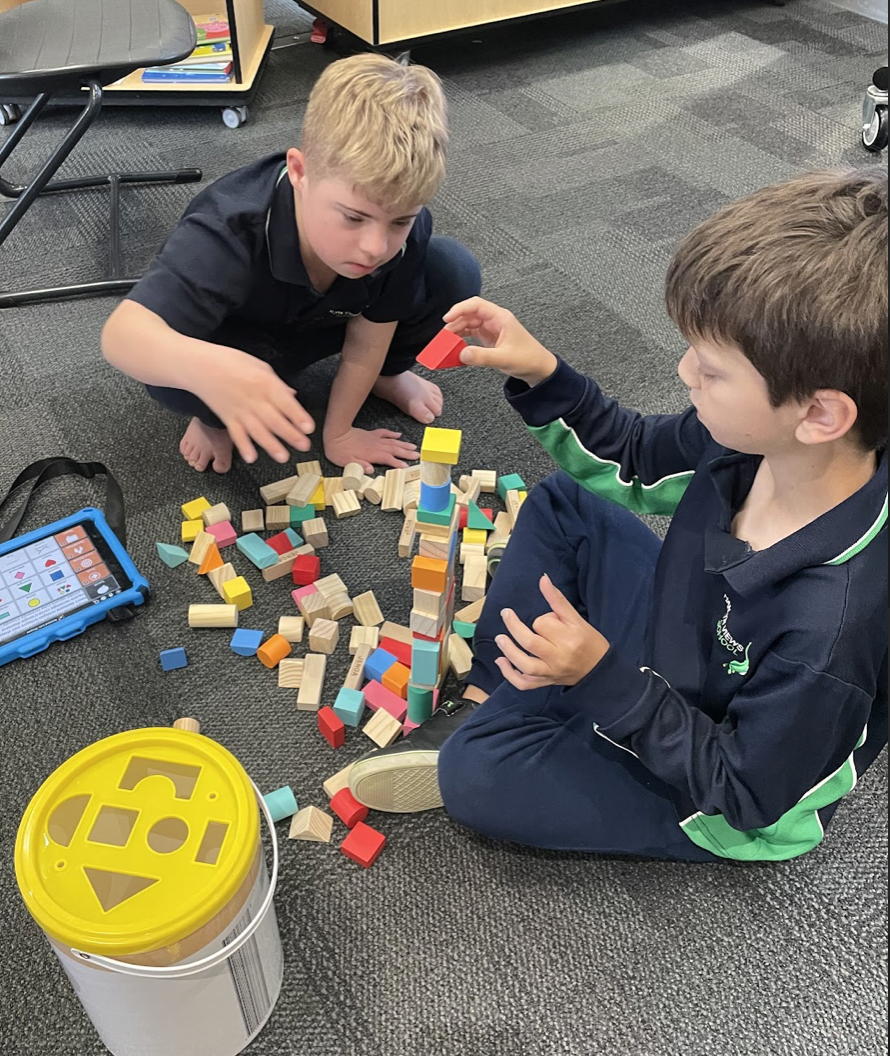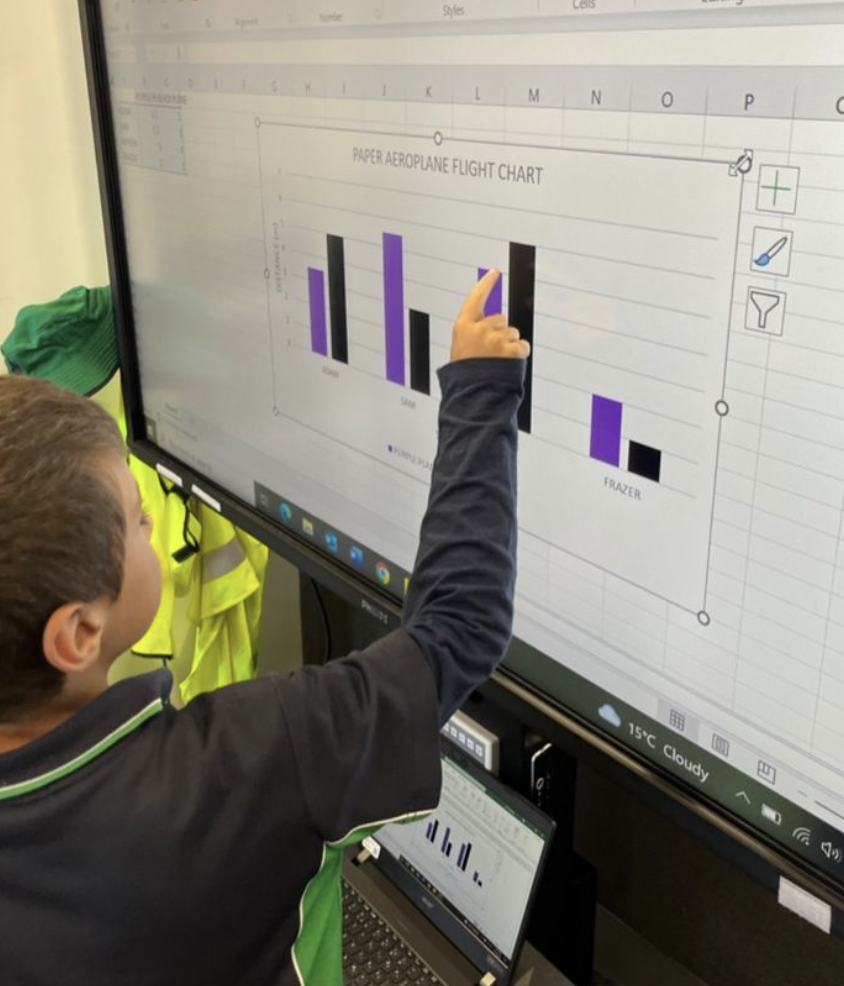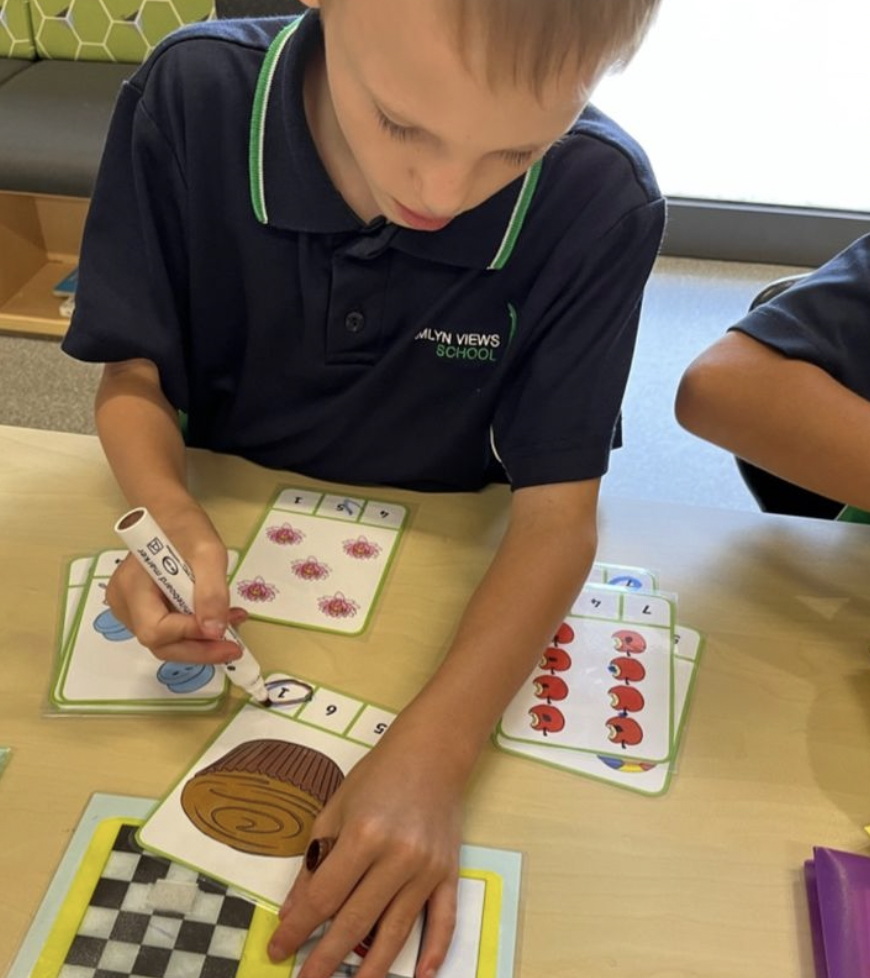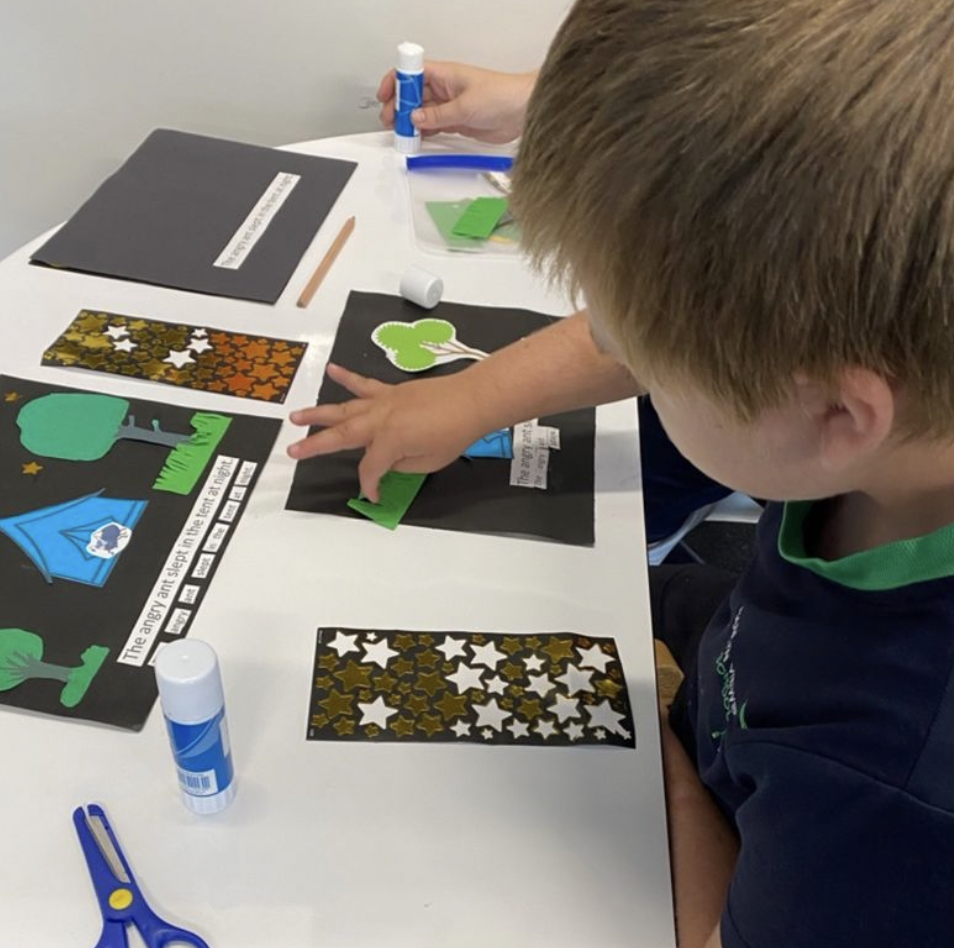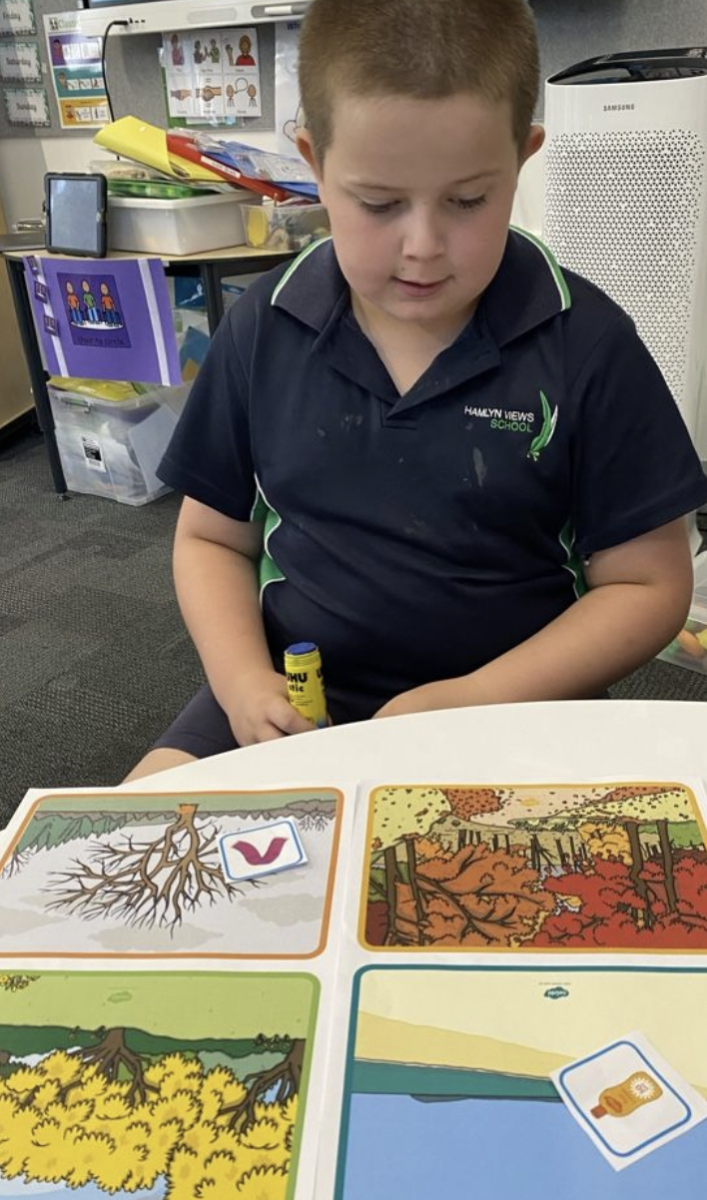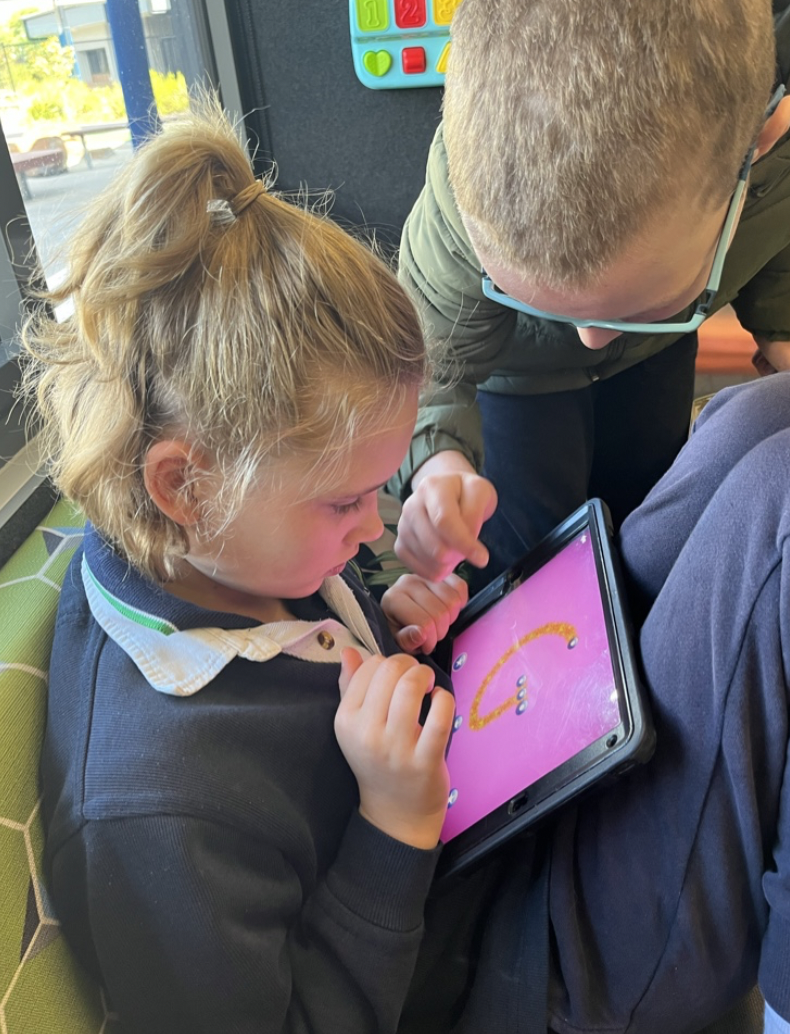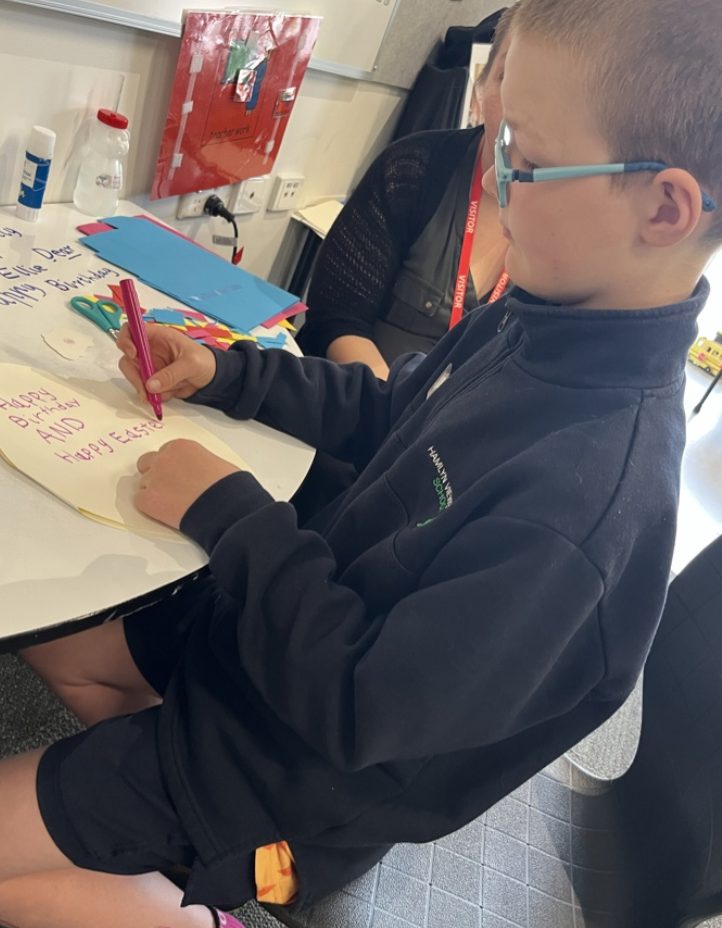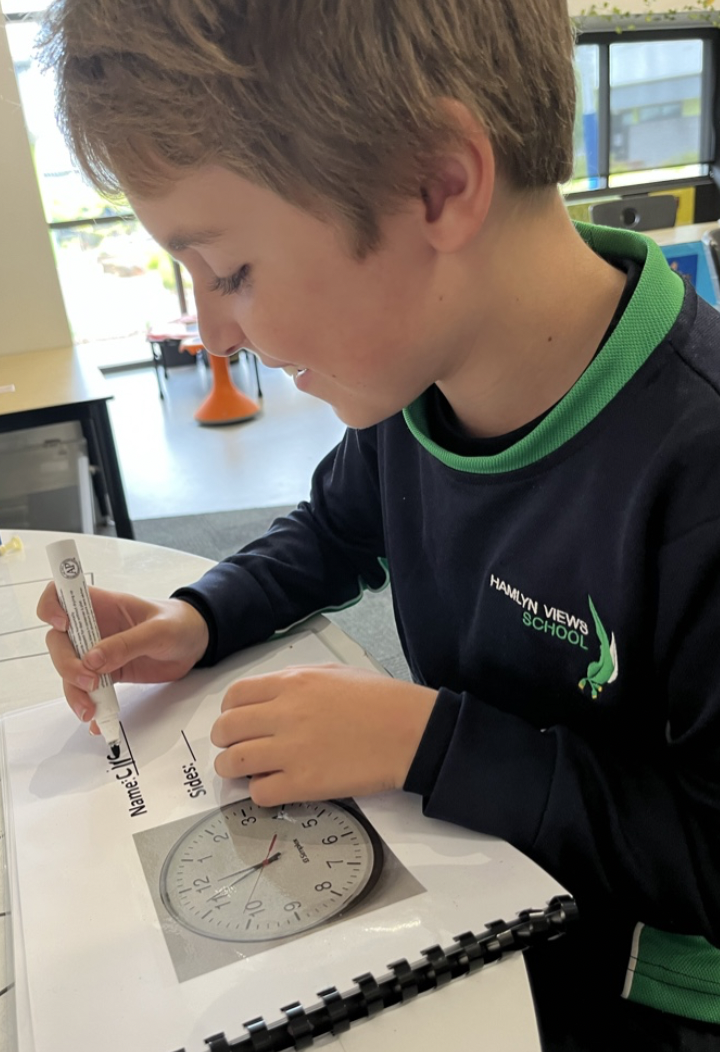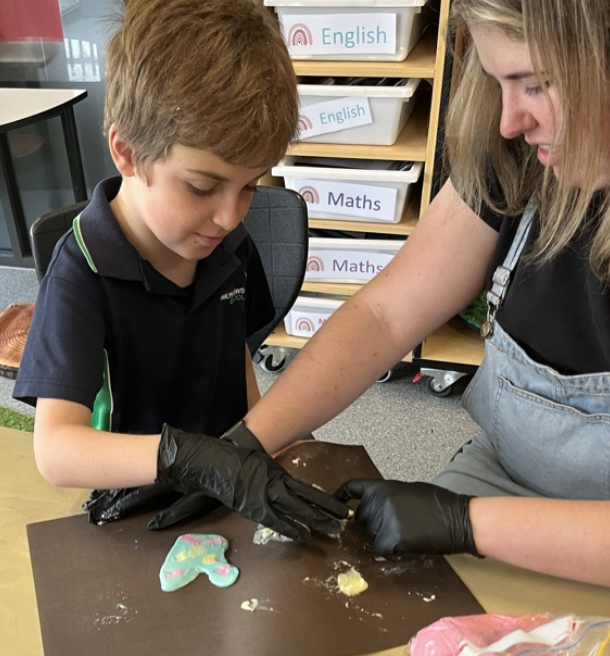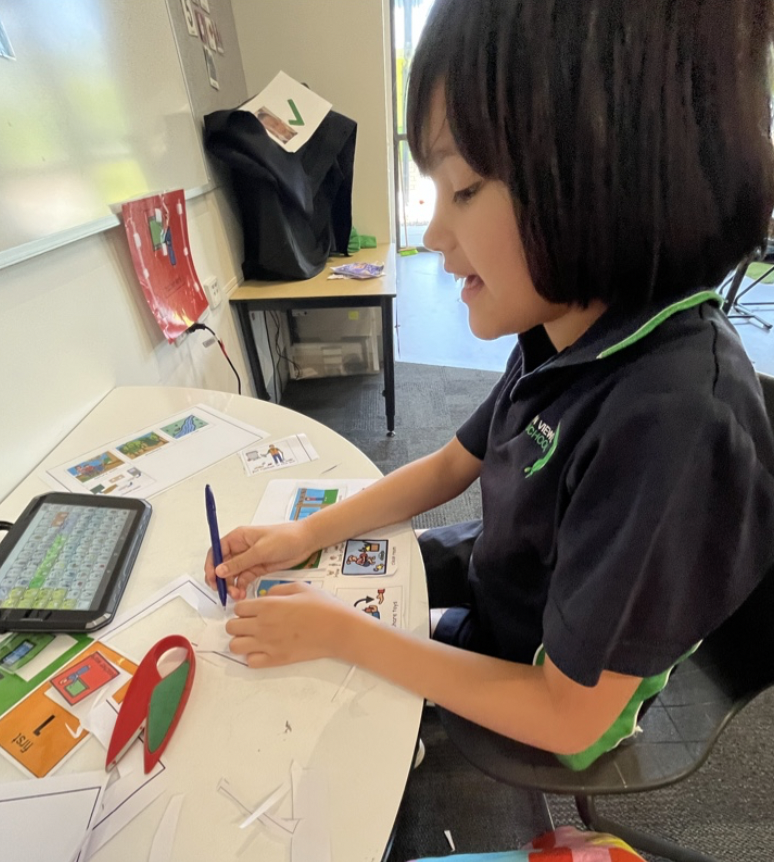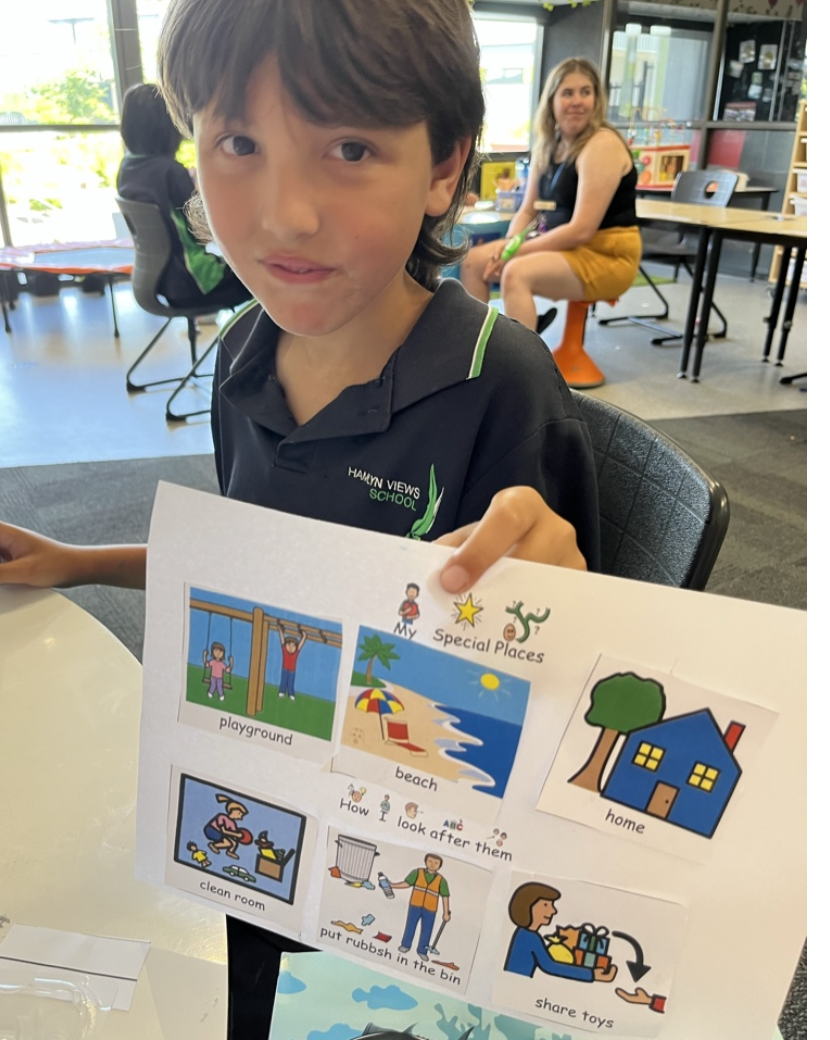 Junior / Senior Secondary
In Later Years we have a number of different subjects and activities that are carried out across the week. Students participate in Travel Training, Personal Living Dimensions, ADVANCE program and Vocational Transition Activities (Monty's Café, Brush and Bubbles, car washing program, Resource Smart & Office Skills) which are part of our REAL – Life Engaging Applied Learning Program. English, Maths and Science/STEM are all part of our weekly schedule which are also incorporated into the REAL program. Digital Technologies, Respectful Relationships and Leisure and Recreation are incorporated weekly into the Later Years program. We have a focus on preparing students for what they will be able to do for their post-school options.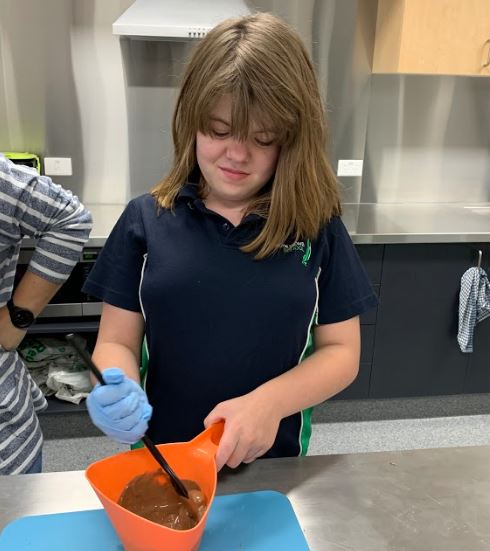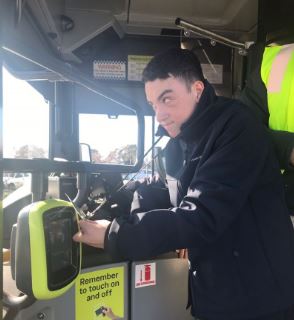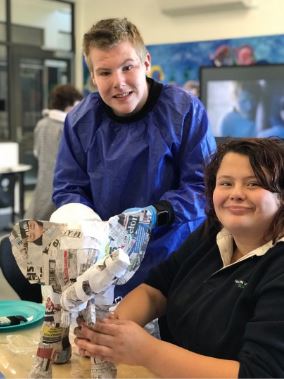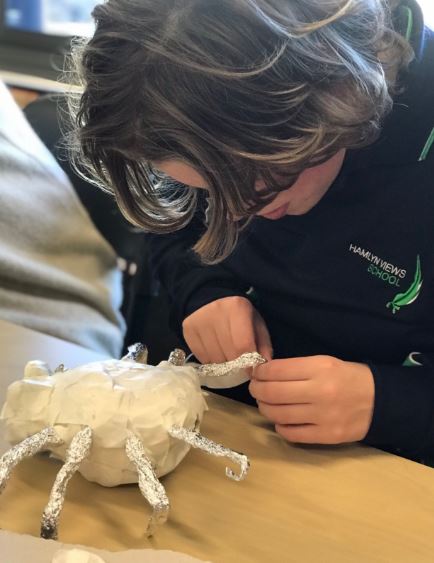 Visual Arts
Visual Arts at Hamlyn Views School is a much-loved learning area from Foundation to Year Twelve. Every student is given opportunities to develop new skills in visual communication that can help them connect and interact with their world and themselves. Our studio is a safe and vibrant learning space designed for students of all backgrounds and abilities, and we are continually building our program and resources to ensure each child can develop their creative and expressive potential.
 The Visual Arts are an integral part of the Victorian curriculum and our program engages students with the Elements and Principles of Art by encouraging them to explore materials and techniques, experiment with art forms and make choices. Our aim is to support and encourage children's physical, emotional and artistic growth with the understanding that all children develop at a different pace. We nurture basic art skills and move gradually to more challenging ones depending on the individual needs and abilities of our students.
 Our program explores sensory components of art-making through play and investigation as well as technical and skill-based approaches. Students are supported by working one-on-one with the teacher, or independently and in small groups with guidance, depending on the activity or project. We also work with our team of Occupational Therapists and Allied Health to ensure that individual learning needs are met safely and respectfully. 
 Each year we exhibit students' work either individually or collaboratively in a public or school setting. Public exhibitions are held with Nelson Park School, Barwon Valley School and Armstrong Creek School at Eastern Hub Gallery for the wider community.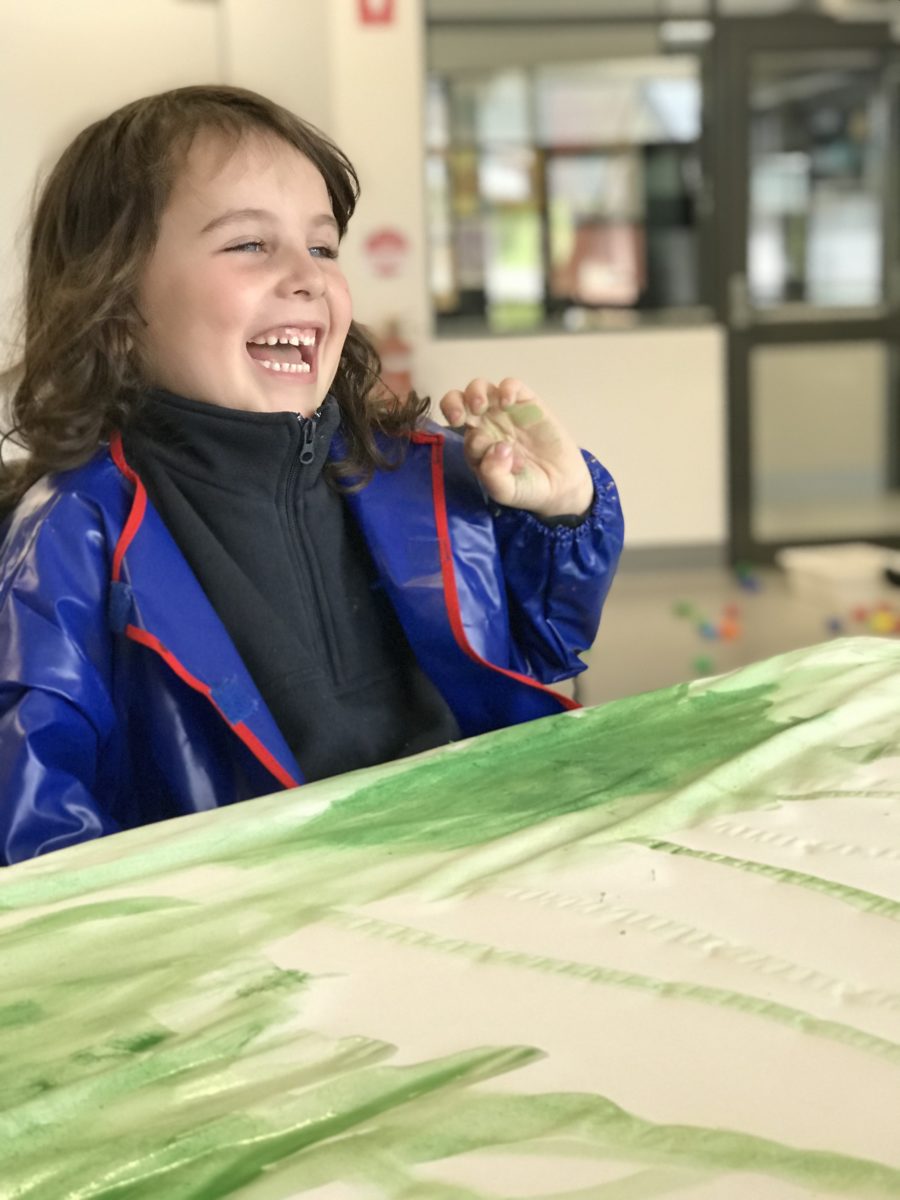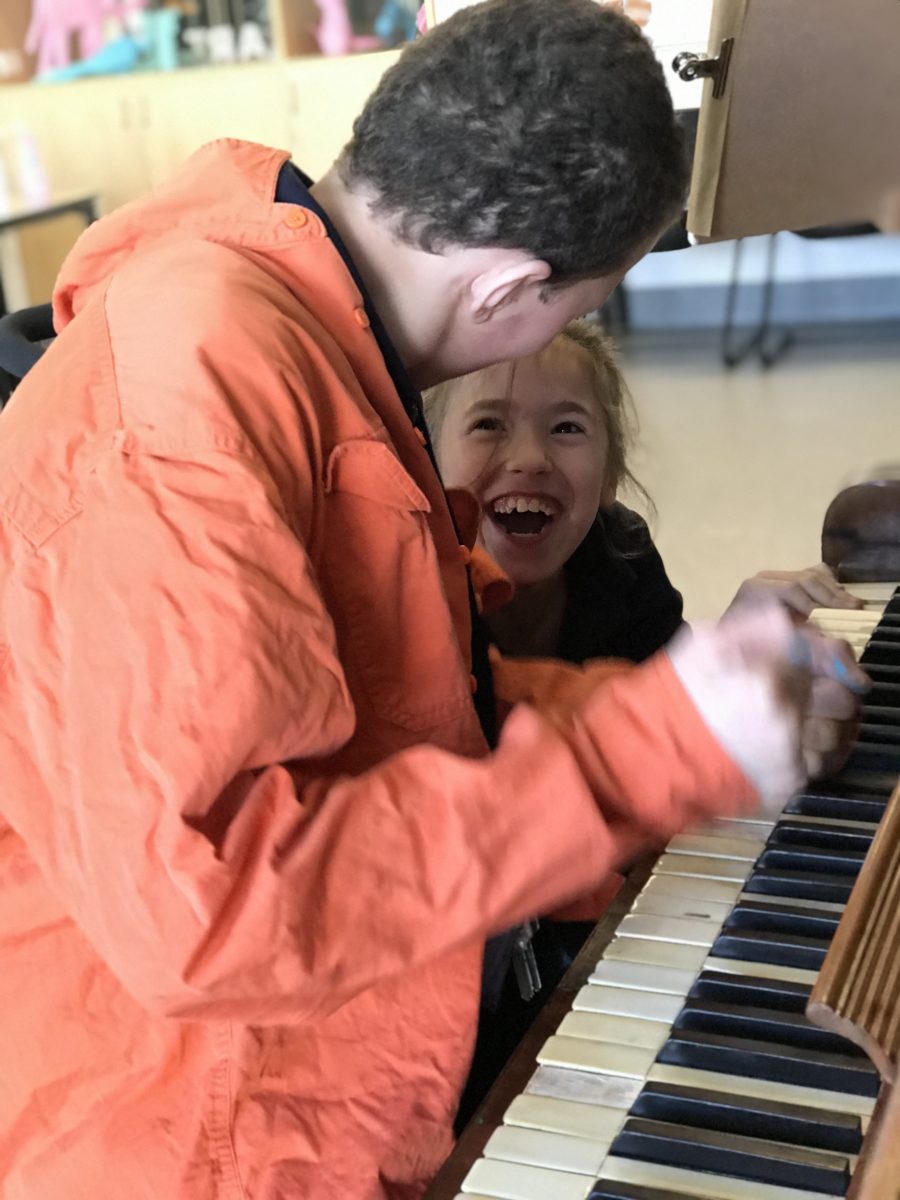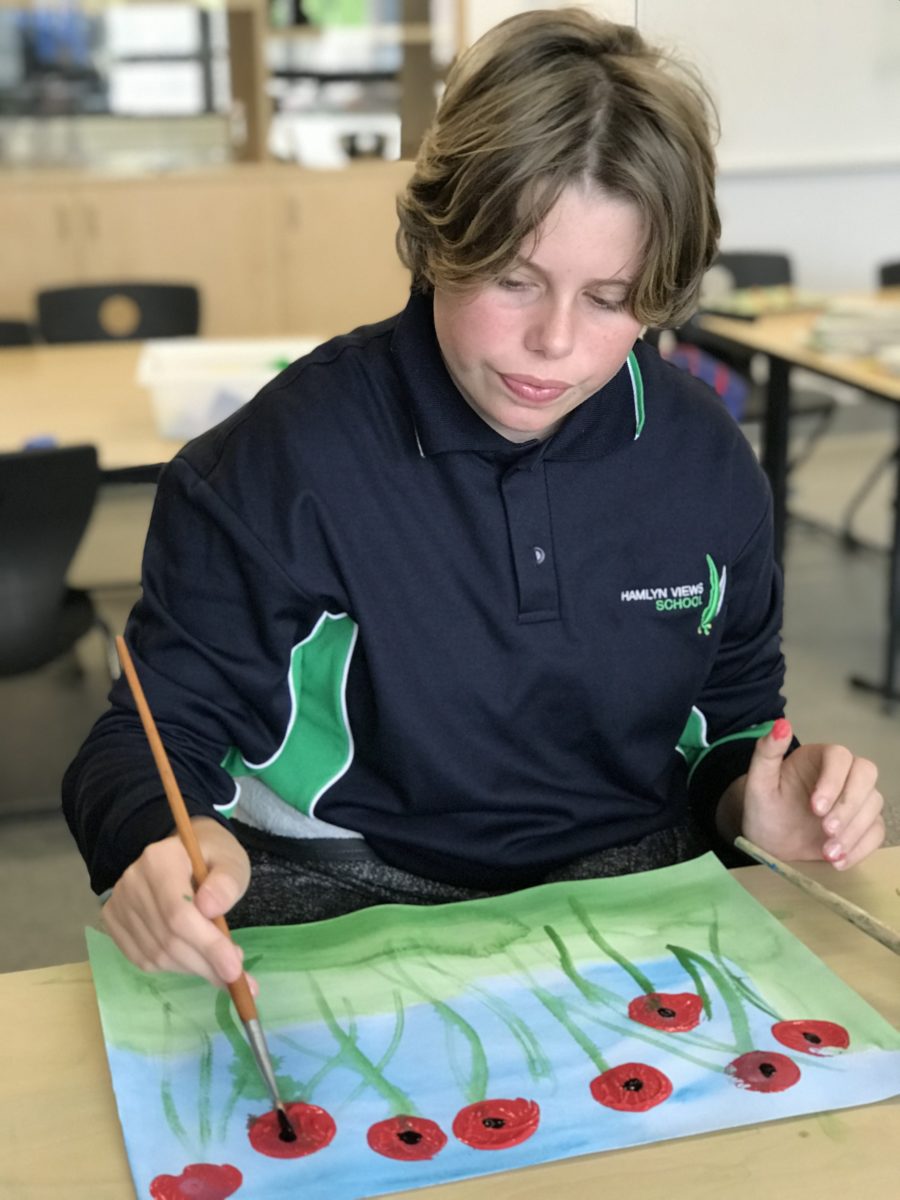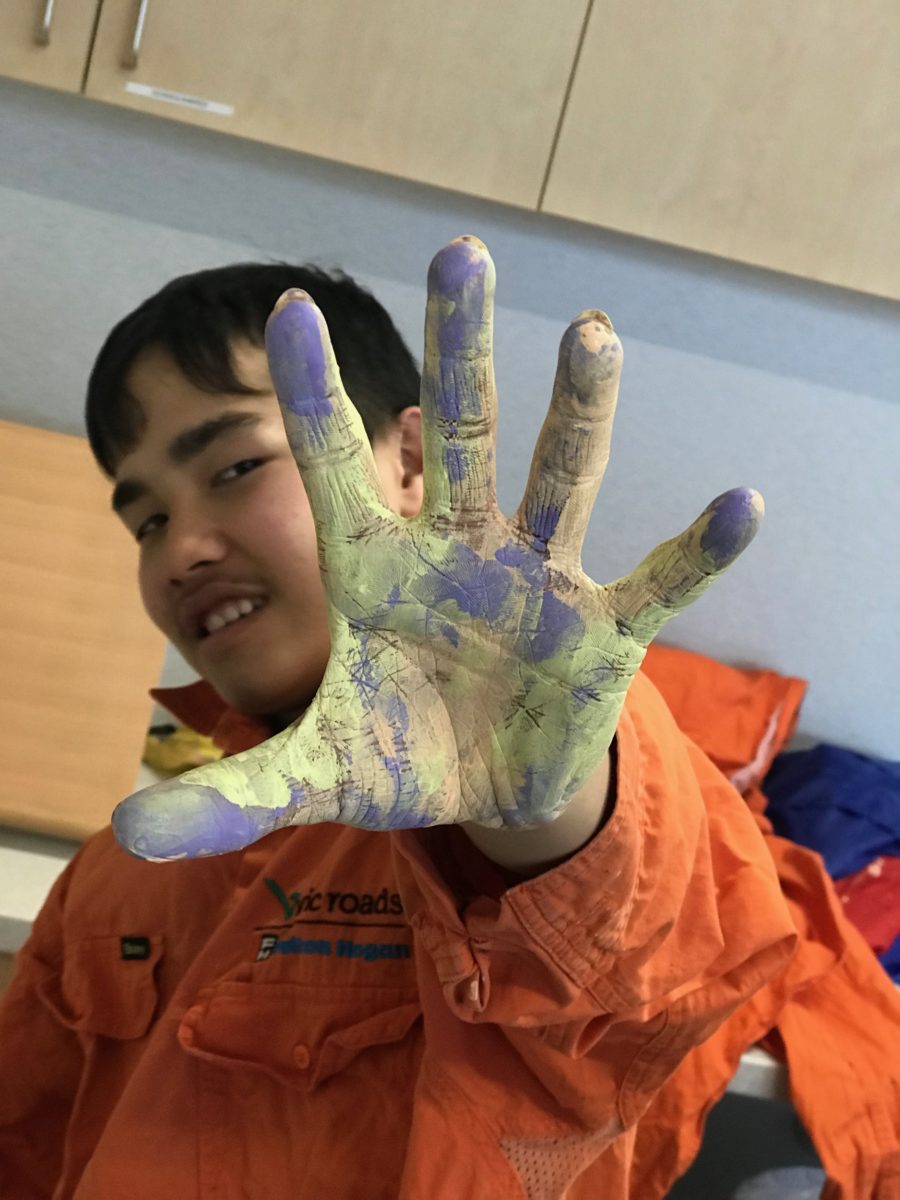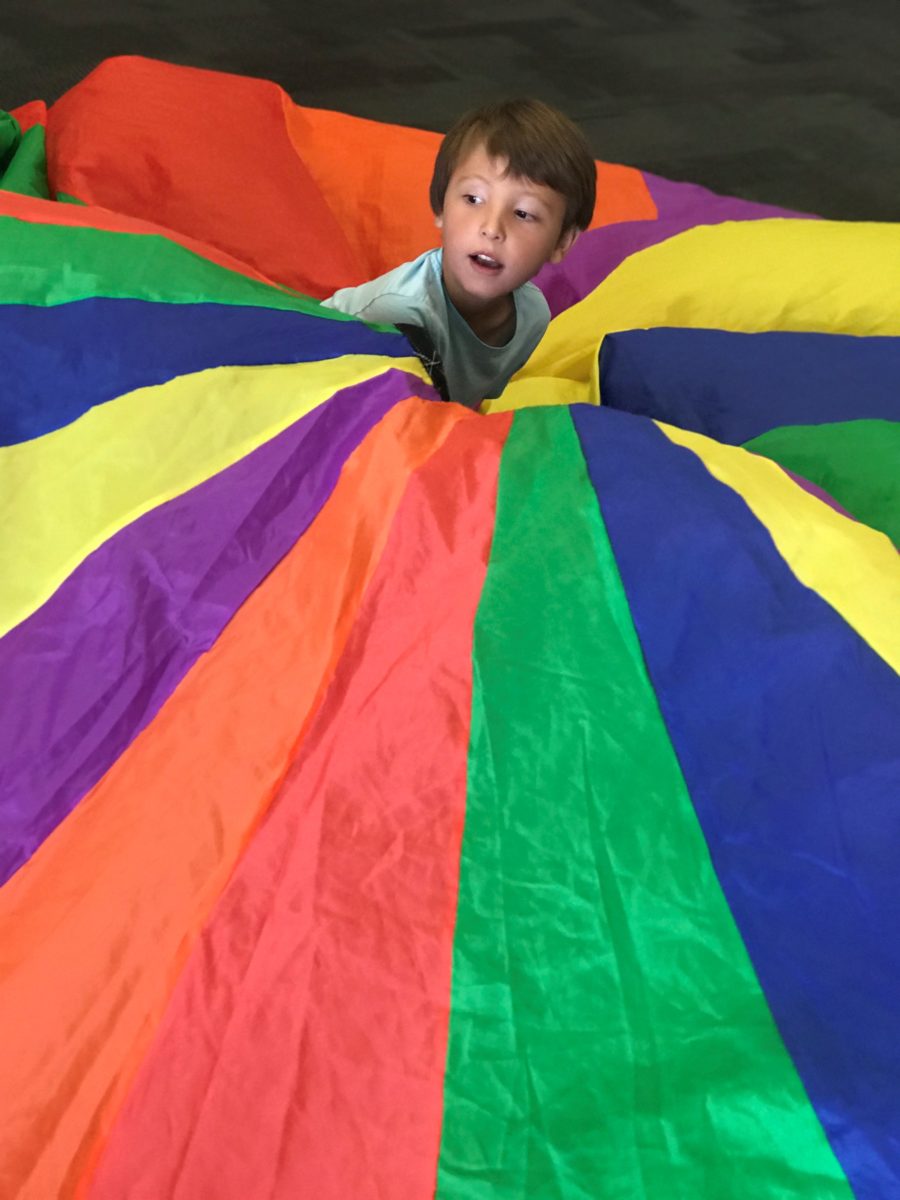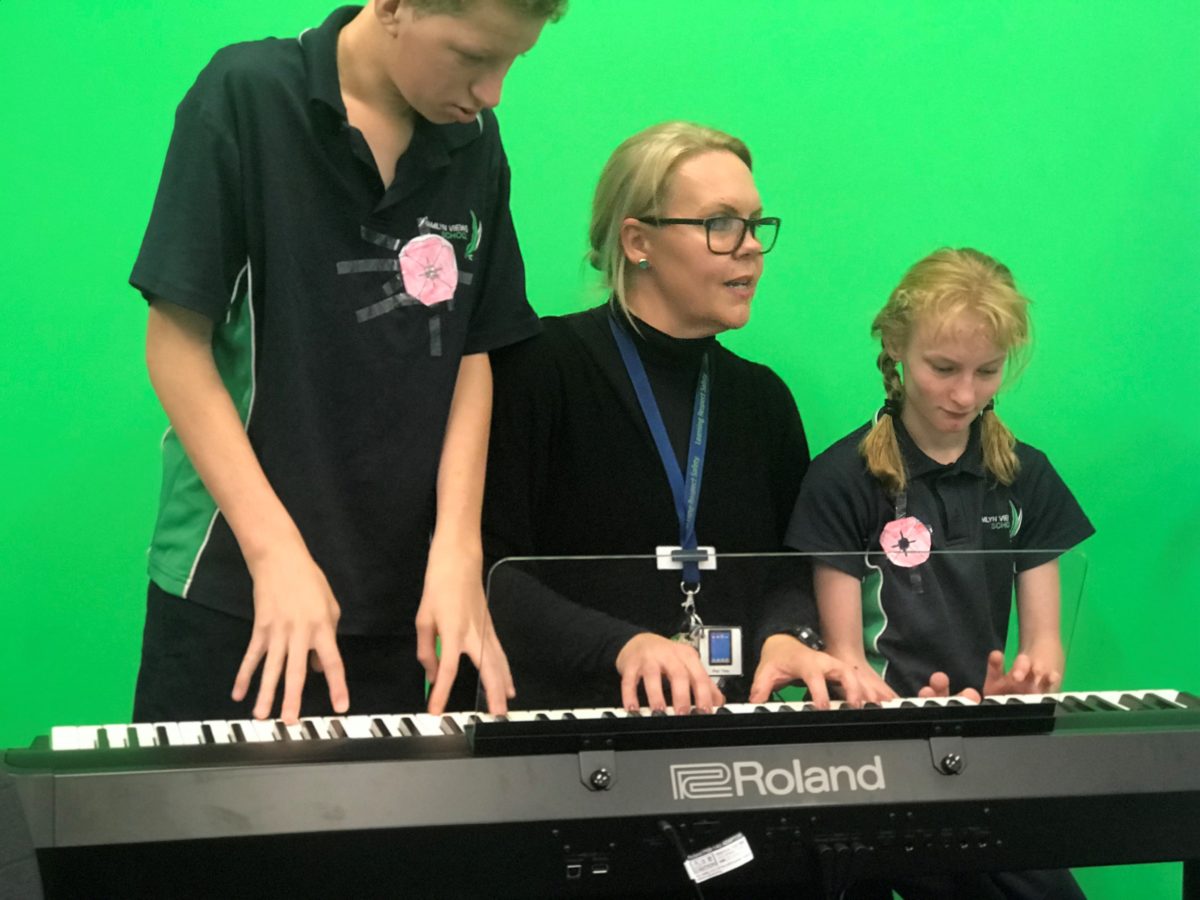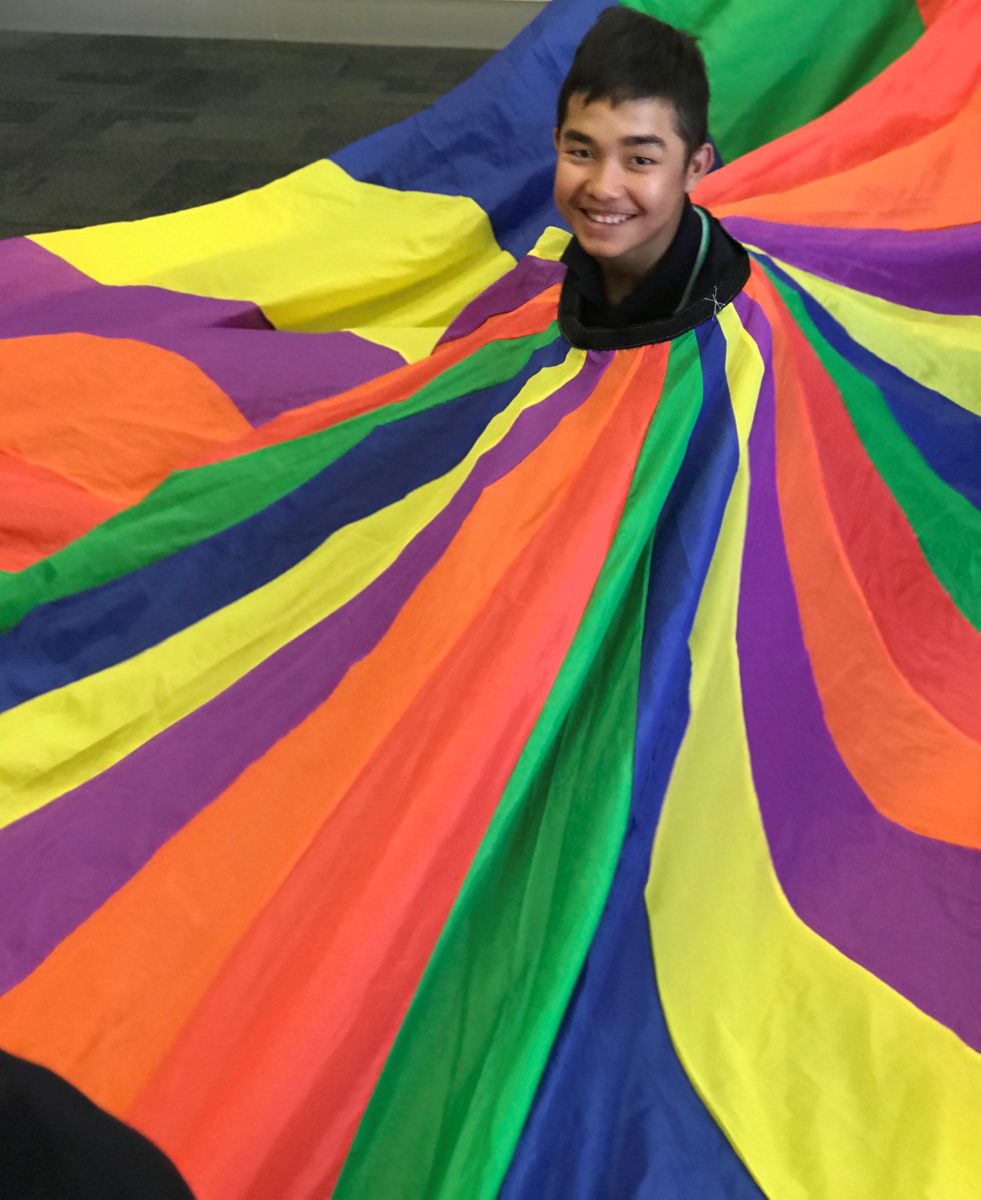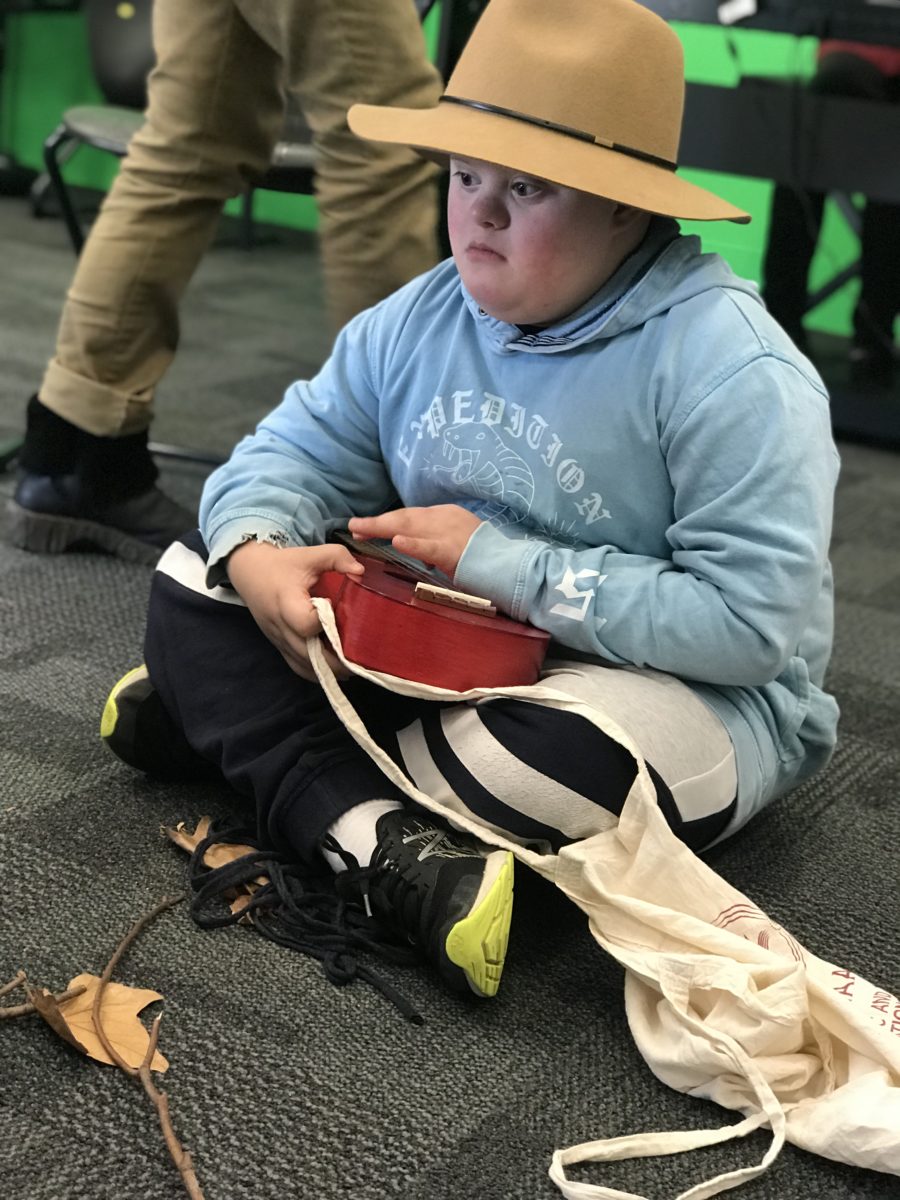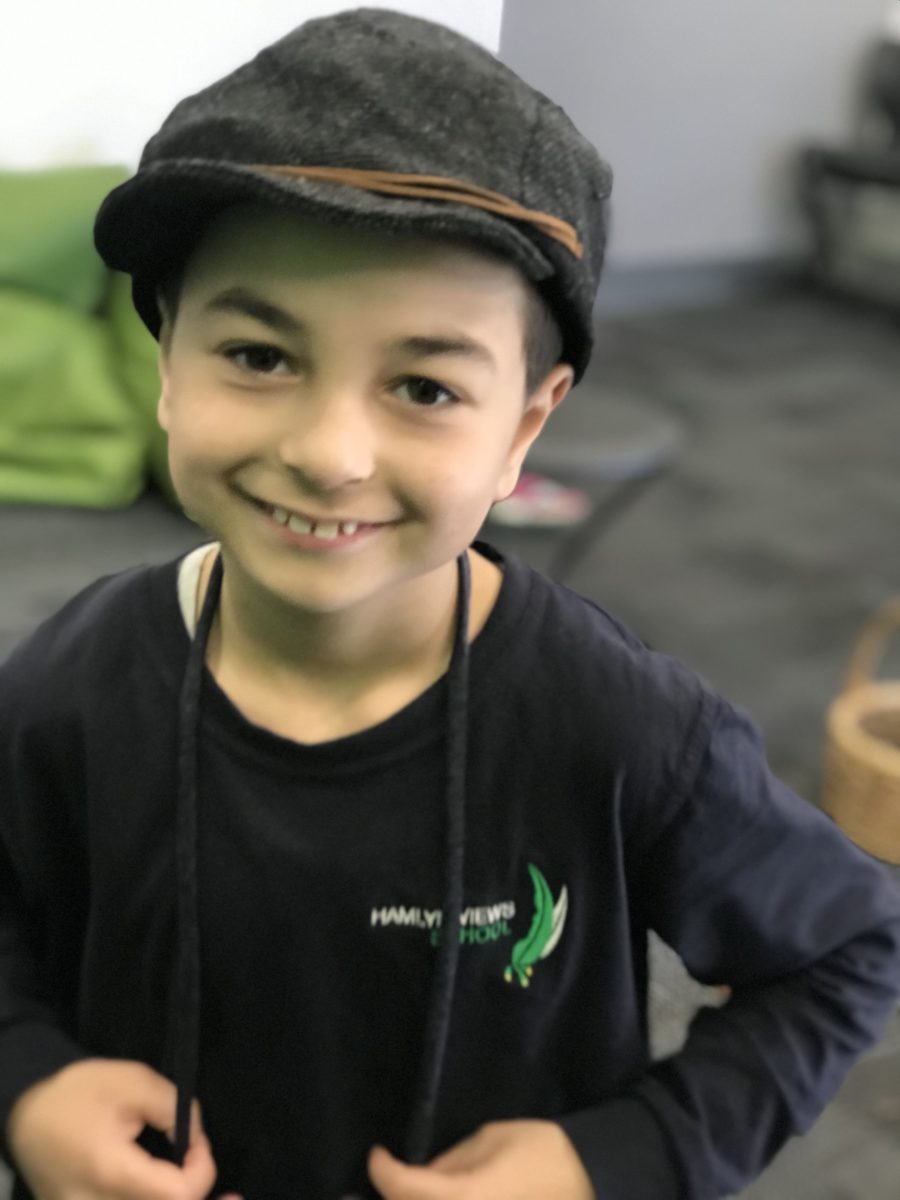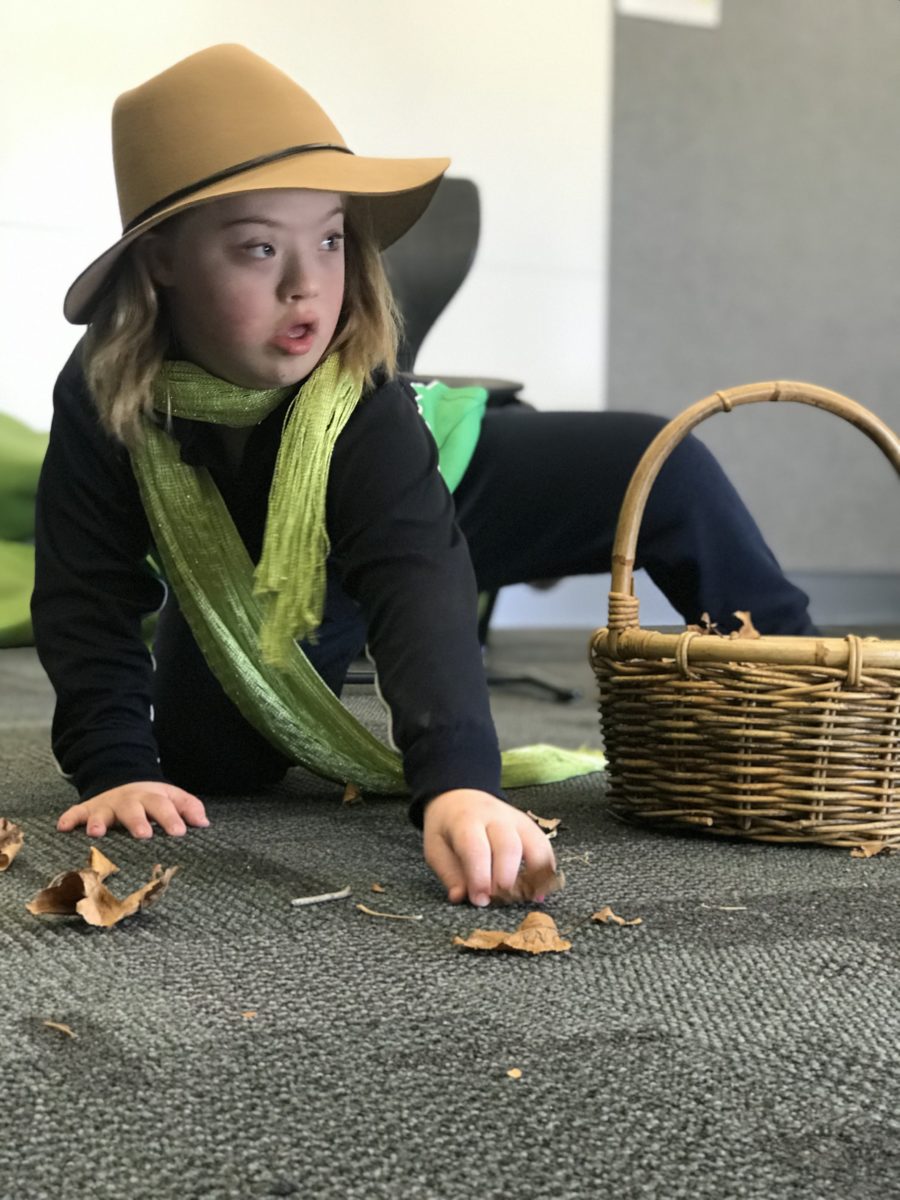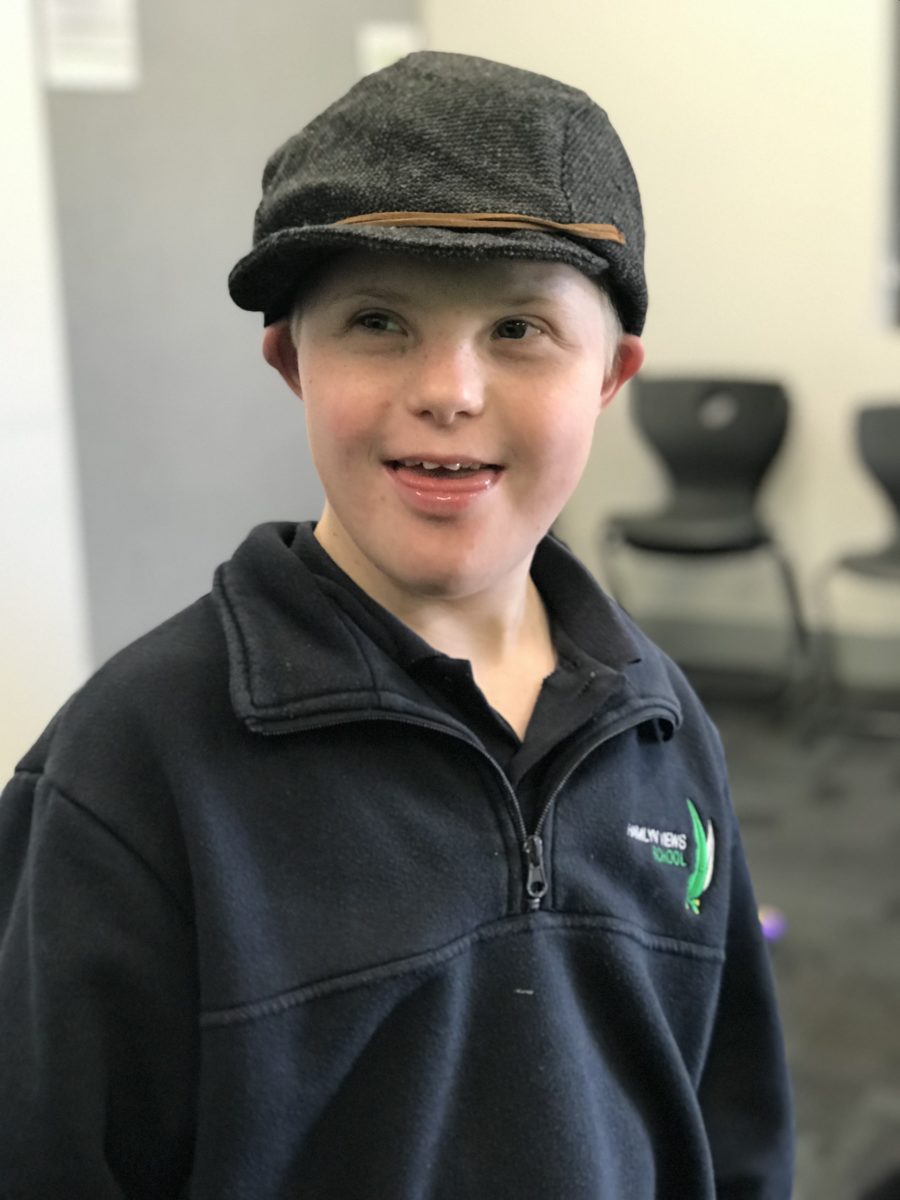 Performing Arts
The Performing Arts program at Hamlyn Views School is one of the exciting specialist learning areas offered to all students from Foundation to Year Twelve. It includes Music, Dance and Drama with a strong focus on nurturing students' creative and expressive potential. Our program is designed to encourage all students to find their voice through movement, song, role play, listening, performing and creative expression.
The three components; Music, Dance and Drama form part of the Victorian Arts curriculum. Our Performing Arts studio is an open space that allows students to engage freely as an individual or in a group setting and we have technical facilities to engage students with various audio and visual production elements.
In Dance, our students are encouraged to use their body as a means of expression by learning about safe fundamental movements and technical skills when exploring dance ideas and responding to stimulus.  In Music, our students sing, play instruments or use body percussion to communicate experiences and ideas. In Drama, our students are taught about the importance of working in an ensemble, which includes team building games and activities to foster teamwork and communication.
Each year we have a school concert or showcase where students perform for the whole school and wider community. Depending on the times, we've been known to do a virtual concert too! At Hamlyn Views School, we recognise each learner as an individual with different social and personal capabilities and we believe each child is creative in their own way. It is our vision in Performing Arts to foster students' awareness of themselves and the world around them through Dance, Music and Drama. 
Swimming
We are very lucky to have a pool at Hamlyn Views School, which students use to develop their swimming and water safety skills. The program is facilitated by a qualified AUSTSWIM instructor, and is supported by the many enthusiastic staff members of Hamlyn Views School and school community volunteers. The program is conducted in collaboration with the school Physiotherapist and Allied Health Assistant, to ensure that students with additional physical needs are included in the program alongside their classmates, and have the opportunity to benefit from movements and activities tailored to their needs.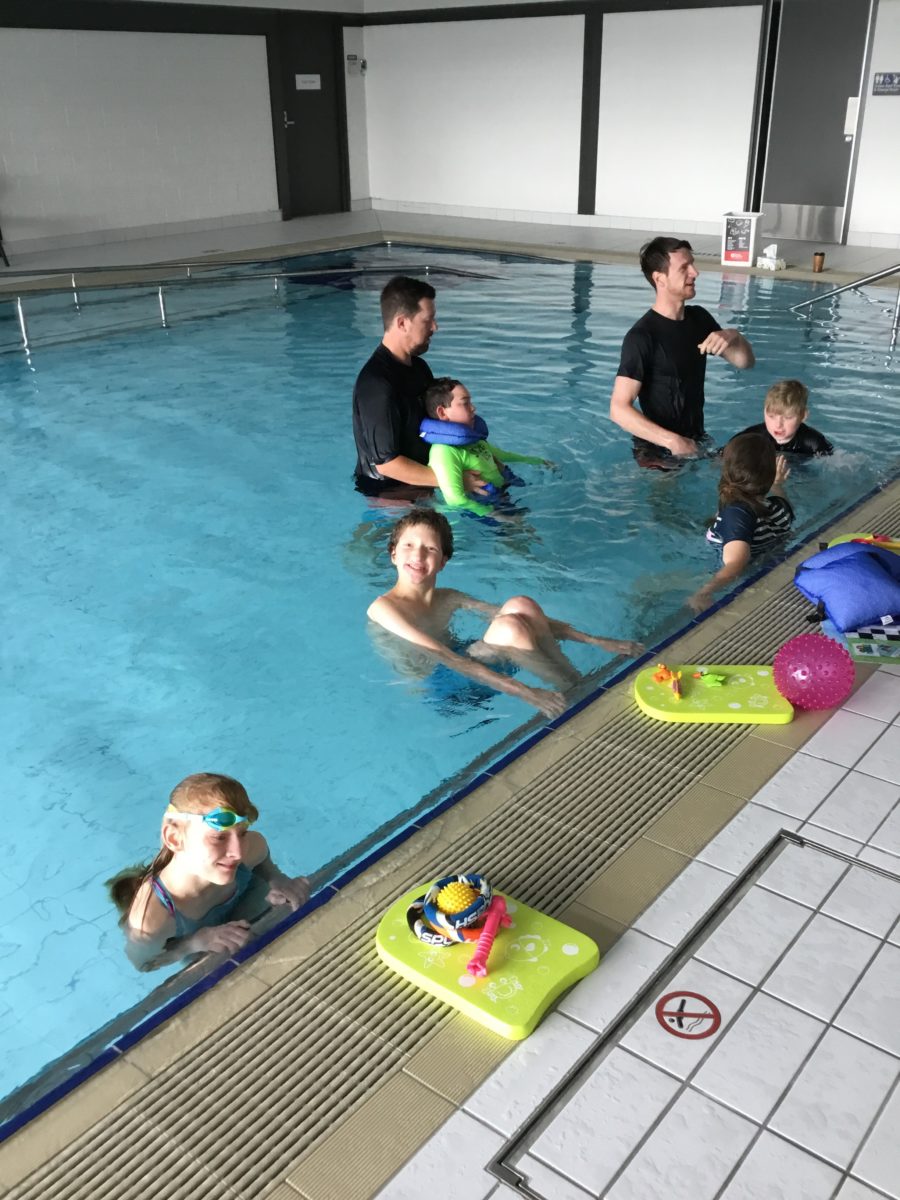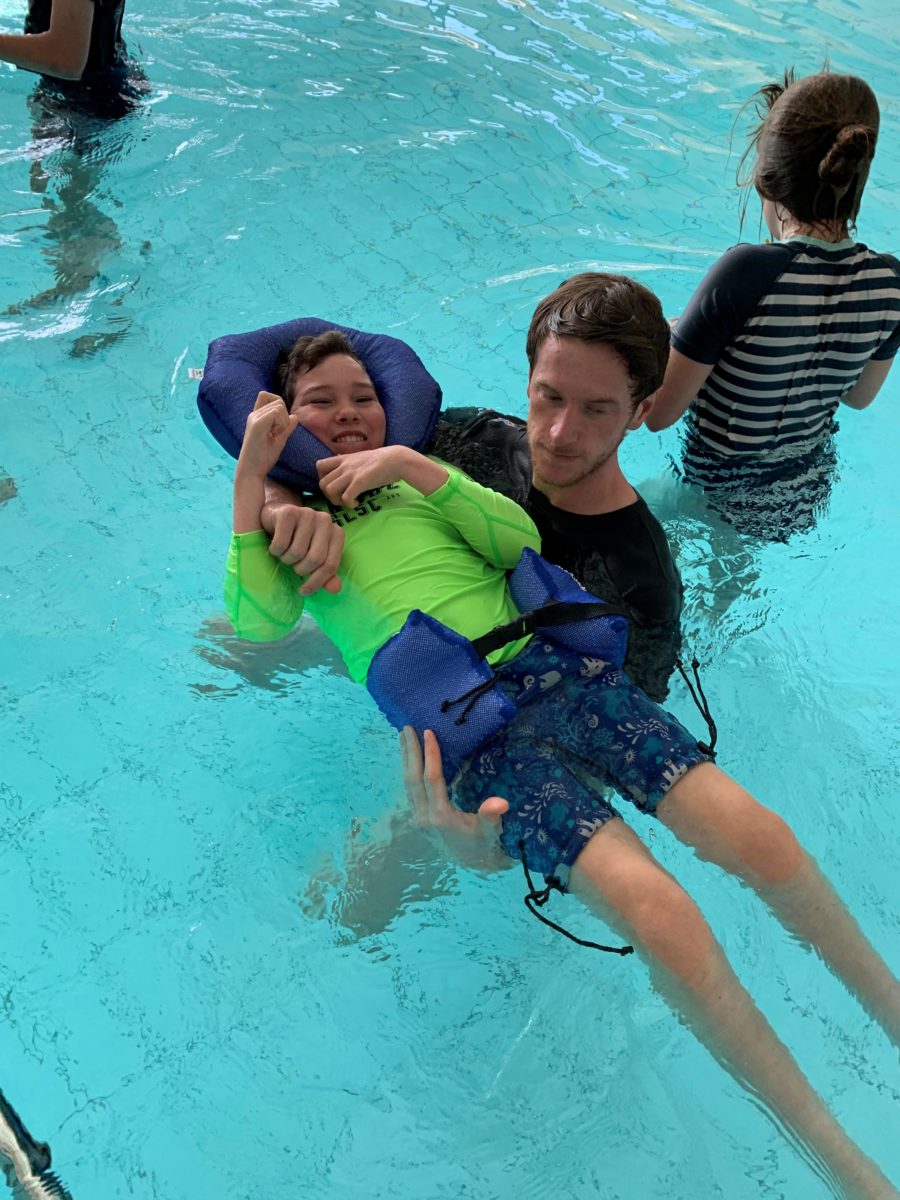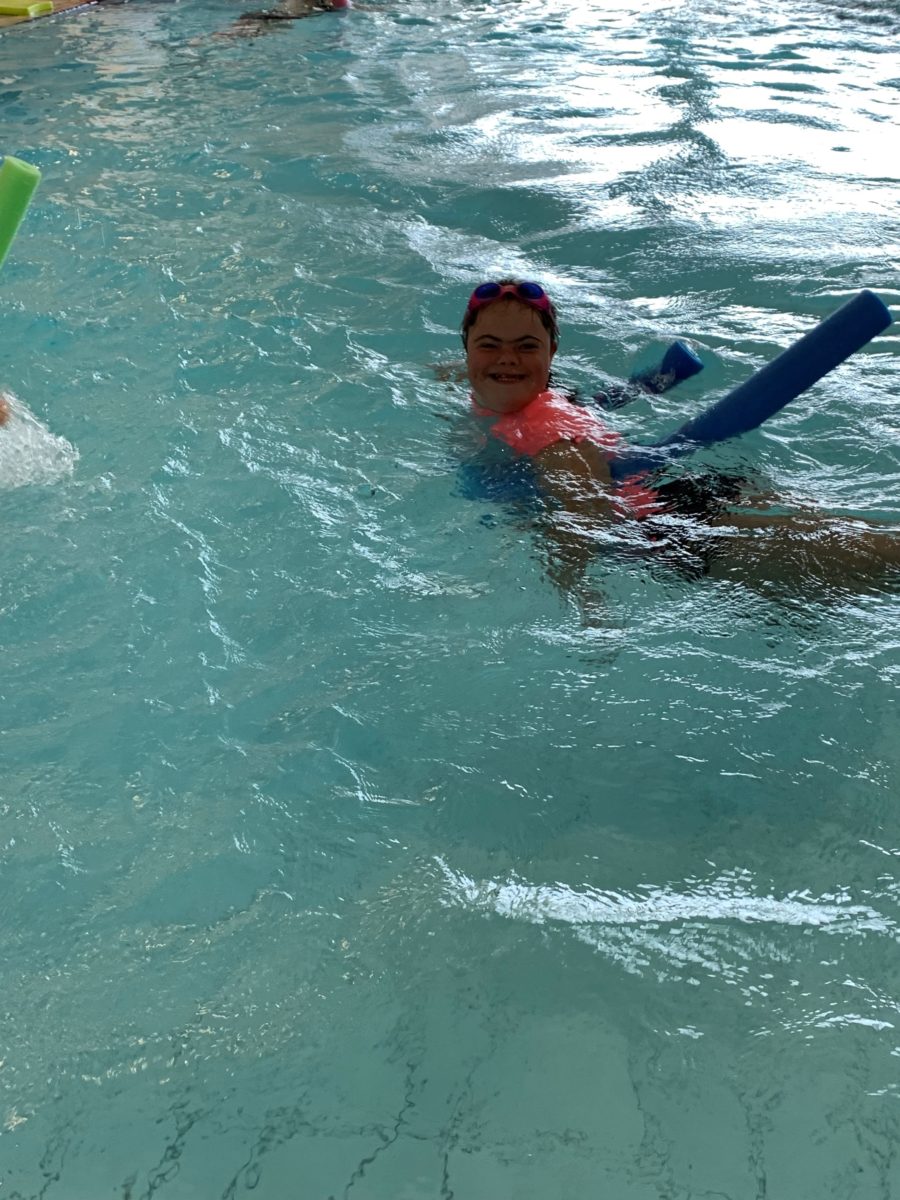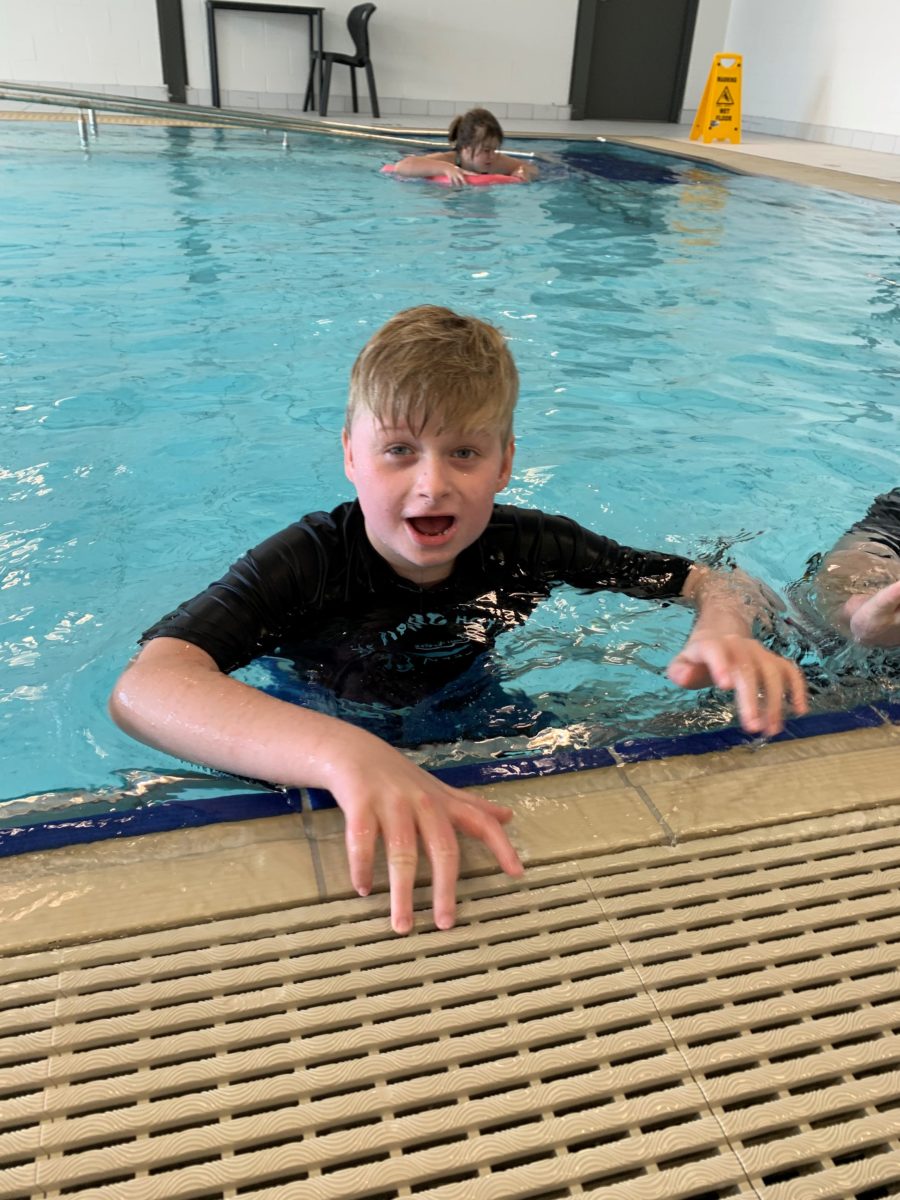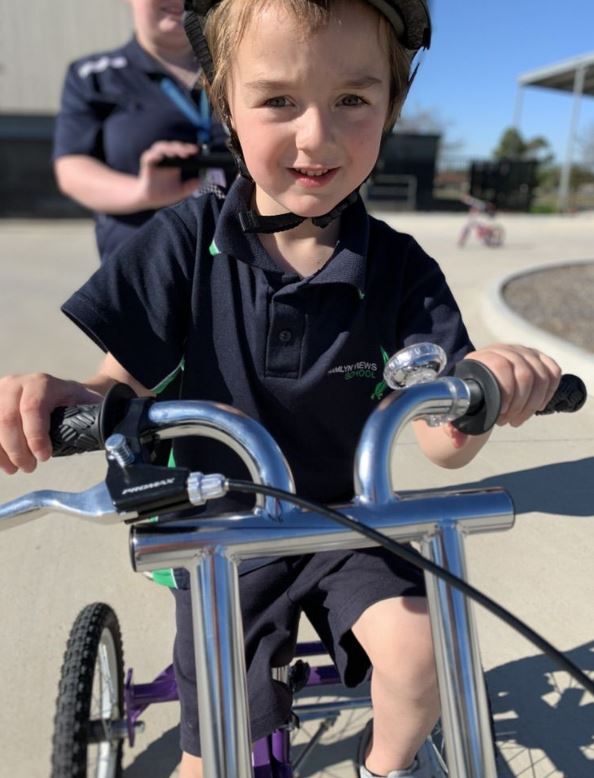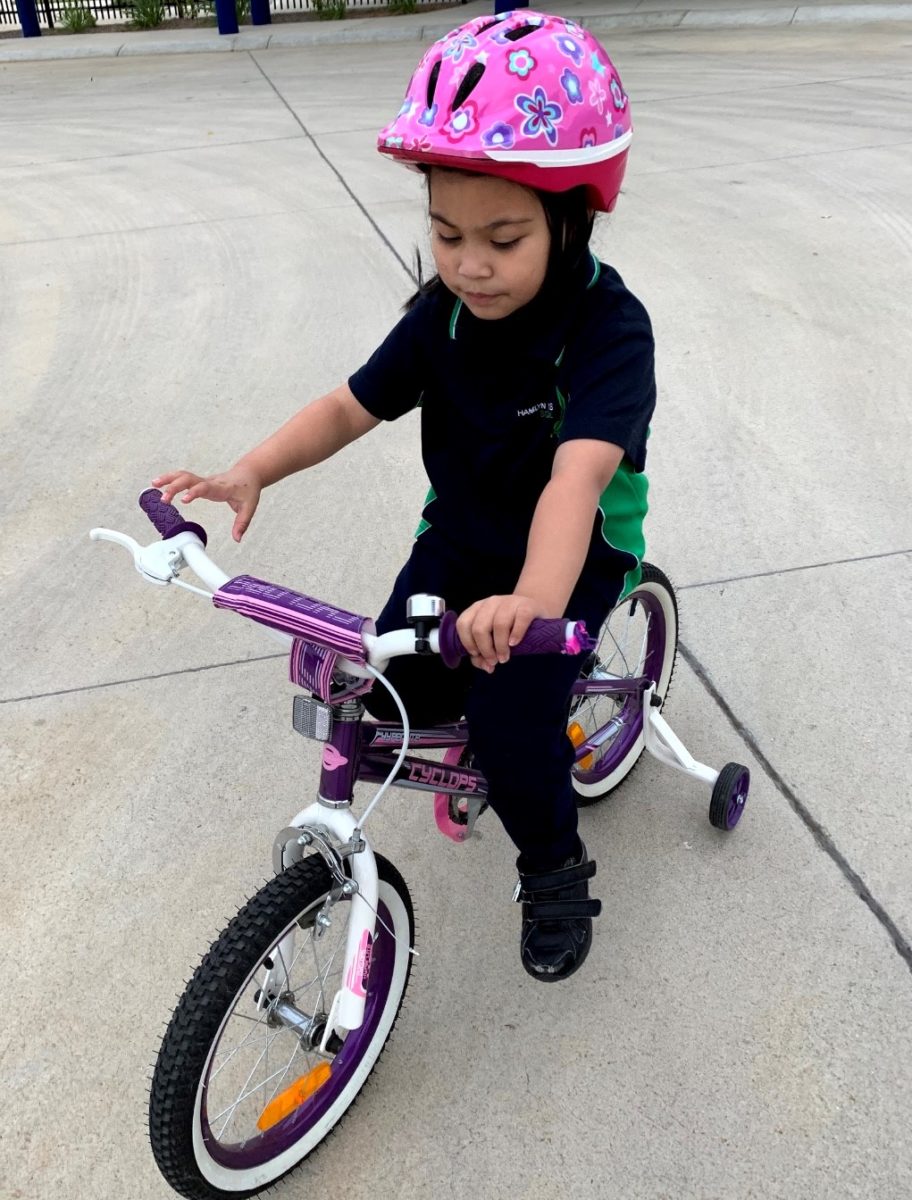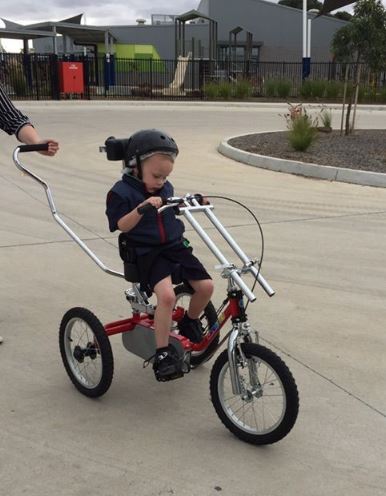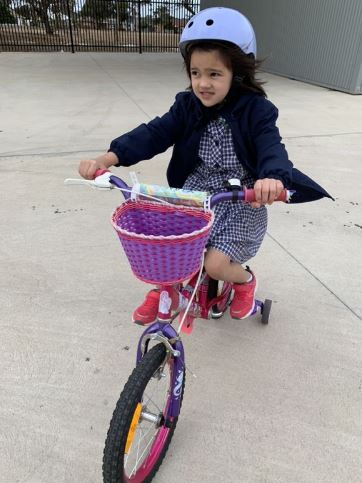 Bike Education
The Bike Education program at Hamlyn Views School is facilitated by a certified bike education instructor. Students are given the opportunity to practise a range of skills on their bicycle/tricycle of choice, such as using the pedals, steering, stopping, and following instructions on their bicycle/tricycle of choice.
Students are encouraged to advance their skills and progress through the different types of bikes and trikes available to them. If it is deemed safe and suitable to students, they are able to access local bike trails, to improve their confidence to use their bikes/trikes within the community. 
Physical Education
At Hamlyn Views School, we believe that physical education is an essential part of our students' learning and wellbeing. Our physical education program aims to provide students with a variety of fun and engaging games and activities that support the development of skills, interests, and health-related fitness such as strength, balance, and endurance. Through these games and activities, students also learn valuable teamwork skills such as taking their turn, communicating, completing different roles, and being a good sport. In addition, our students have the opportunity to participate in clinics that are run by local coaches of sporting organisations, where they can learn new skills and experience different sports. Our secondary students also engage in interschool sport, where they compete against other special schools in the region and showcase their talents and abilities. Our physical education program is designed to cater for the diverse needs and abilities of our students and to foster a lifelong love of physical activity and healthy living.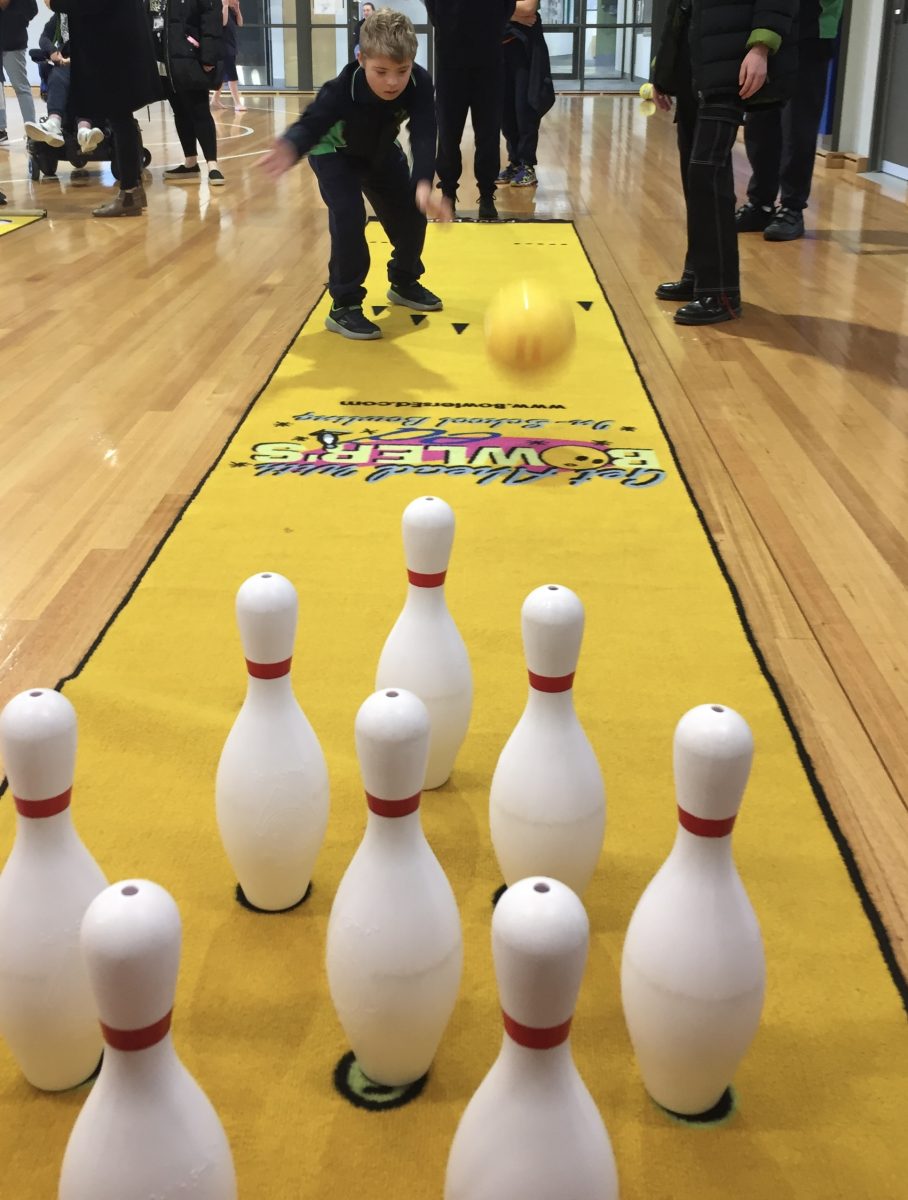 Assessment & Reporting
At Hamlyn Views School, we have high expectations for all our students and are committed to implementing our Curriculum Framework and Assessment and Reporting Policies based on the Victorian Department of Education and Training Guidelines, to ensure all students with diverse learning needs can successfully access their Individual Education Plans (IEP's), and achieve positive learning and life outcomes.
Upon commencement at Hamlyn Views School, students are assessed to ensure that teachers understand what students know and to develop goals that are catered to their needs. This may involve assessments such as letter identification, running records, concepts of print, number and counting assessments and reading comprehension. We also create rubrics against the Victorian Curriculum and use the online ABLES tool (Ability Based Learning and Educational Support) as well as the PASS goal banks to further support where students are within the curriculum and what their next goals can be.
All students have an Individual Education Plan, developed and reviewed consultatively and collaboratively at Student Support Group meetings conducted each term ensuring they are actively engaged, challenged and supported to achieve their goals. All students have goals in the areas of English, Communication, Mathematics, Personal and Social Learning, Performing Arts, Visual Art, and PE. Necessary reasonable adjustments are made in order for students to access curriculum content, and to demonstrate their knowledge, skills and understanding.
Resilience, Rights and Respectful Relationships
Respectful Relationships is a core component of the Victorian Curriculum. It helps to promote and model respect, positive attitudes and behaviours. It teaches children how to build healthy relationships, resilience and confidence. Students learn how to build healthy relationships that lead to equality, through the Respectful Relationships program. This initiative prepares them to face challenges by developing problem solving skills, appropriate behaviours and social skills. As a whole school approach, it helps teach students that a school is a workplace, a community and a place of learning. All members of our school community deserve to be respected, valued and treated equally.
There are 8 core areas for the teaching of Social and Emotional learning and Respectful Relationships. These include-
Emotional literacy

Personal strengths

Positive coping

Problem solving

Stress management

Help seeking

Gender and identity

Positive gender relations
Family violence has a devastating impact on our community and affects people from all walks of life. The Royal Commission into Family Violence recommended Respectful Relationships be introduced to all schools to change attitudes and better prevent family violence.
More information can be found at: https://www.education.vic.gov.au/about/programs/Pages/respectfulrelationships.aspx

Safe Schools
At Hamlyn Views School we are committed to creating a learning environment where all members of the school community are welcomed, accepted, treated equitably and with respect regardless of their backgrounds or personal attributes such as race, language, religious beliefs, gender identity, disability or sexual orientation so that they can participate, achieve and thrive.
National and international research shows that positive school environments lead to better academic results, increased confidence and better attendance at school. Students who don't feel safe or included at school cannot learn effectively and reach their full potential. A safe and inclusive environment is also the key to tackling bullying, harassment and preventing self-harm.
We acknowledge the benefit to all students who attend a safe and inclusive school and thereby celebrate the diversity of backgrounds and experiences in our school community and we will not tolerate behaviours, language or practices that label, stereotype or demean others.